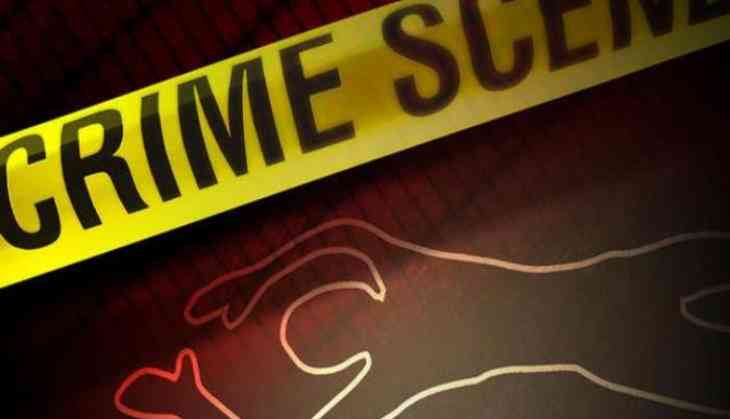 An elderly couple was thrashed mercilessly over parking issues by three men in Noida. The incident occurred when the couple advised them to park in discipline.
According to media reports, the couple has filed an FIR. They have alleged that the men involved in the incident are threatening them. The police has arrested one person in connection with the case.
The couple had found a different car parked in their parking spot two days back and objected to it. They complained about the same to the family members of those young men. The person who parked the car thrashed the couple along with his brother and driver the next morning.