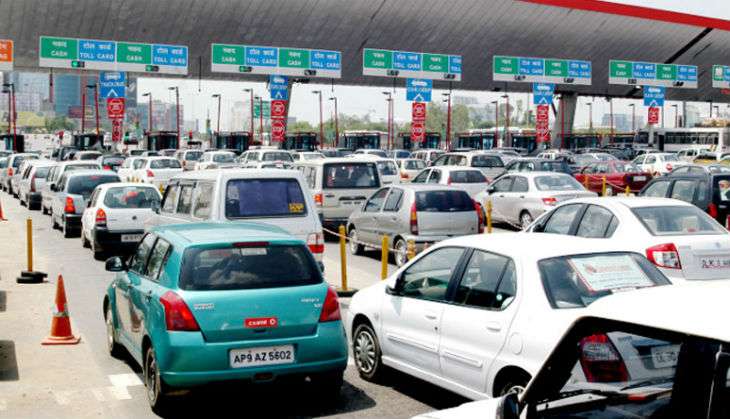 In the wake of the scramble to restore normalcy after the demonetisation of Rs 500 and Rs 1,000 notes, the government has announced that no toll would be charged on national highways till the midnight of 18 November.
Earlier, it had been announced that the toll collection on national highways would be suspended till 14 November midnight.
After Prime Minister Narendra Modi's announcement deeming the Rs 500 and Rs 1,000 notes as being invalid, the government announced that it would accept the withdrawn notes at toll plazas. However, this led to chaos in the absence of adequate change, causing massive traffic jams.
Also Read:People will be allowed to withdraw cash multiple times a day from banks: Govt
In view of the chaos over the limited cash availability, the government has also announced that the old Rs 500 and Rs 1000 notes will be valid for urgent utitilities till 24 November.
To augment cash supplies, newly printed Rs 500 notes were also released in market.
After a review by Finance ministry, the limit of old and now defunct Rs 500 and Rs 1000 rupee notes that can be exchanged for freshly minted Rs 2000 and new Rs 500 notes was increased from Rs 4000 to Rs 4500 per day.
Cash withdrawal limit at ATMs was hiked to Rs 2,500 from Rs 2,000 a day.
The weekly limit of Rs 20,000 for withdrawal from bank counters has been increased to Rs 24,000. The maximum limit of Rs 10,000 per day on such withdrawals has been removed.
Read More: Demonetisation: Your old Rs500, Rs1000 notes will now be valid till 24 November at selective places