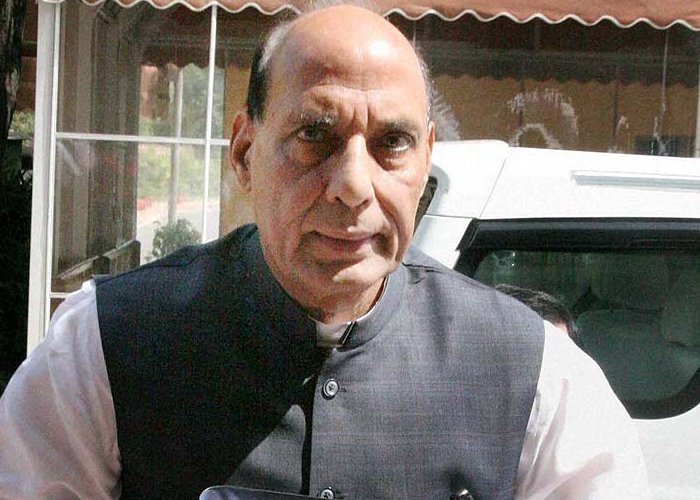 Taking a passive stand, the Indian government on Tuesday expressed confidence that Pakistan will come through in the investigations in the Pathankot attack and said that Islamabad should be given more time to take concrete action.
"Pakistan government has assured that they will be taking swift action in the Pathankot attack probe. I think we should give them more time. Moreover, there is no reason to doubt Pakistan's assurance," Home Minister Rajnath Singh said.
However, the Congress has slammed the Centre for not bringing Pakistan's role in the Pathankot attack onto the international arena strongly enough.
"I feel like we have not reacted enough...we should have reacted more seriously. What we should have done was bring Pakistan's behaviour to the international community's attention," Congress leader P.C. Chacko told ANI.
Meanwhile, Minister of State for Parliamentary Affairs Mukhtar Abbas Naqvi lashed out at the Congress for critiquing the Centre over India's current policy with Pakistan and said that the government was quite capable of handling national security matter and added that the grand old party should refrain from becoming 'experts' on the issue.
"Be it Congress or anyone, they don't need to become an expert and international commentators when it comes to national security. Our hands which holds the responsibility of national security is firm and experienced. We know how to fight those who try to hurt the country," Naqvi told ANI.