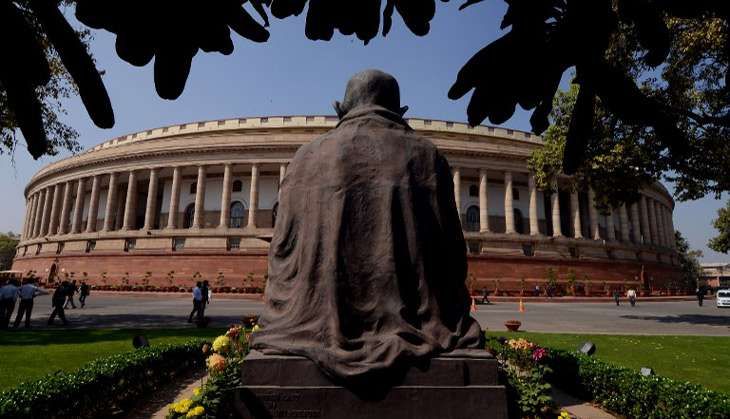 The party which forms the Central government and proposes penalties for not making disclosures has itself not submitted its audit report for the financial year ending on 31 March 2016 to the Election Commission. The main opposition party, too, has followed suit. Both the political parties had openly spent more than one and a half thousand crore rupees in the last General Election and the State Legislative Assemblies' elections. If the amount spent by the other parties is added to this, then the amount easily exceeds two thousand crore rupees.
The source of Rs 12 billion not disclosed
According to the official information obtained from the Election Commission, BJP spent more than Rs 7 billion and the Congress spent more than Rs 5 billion during the last Lok Sabha Elections, but they did not disclose the sources of this money. In the same manner, the BJP spent nearly Rs 1 billion and 37 crores in the Bihar Assembly elections and the Congress reportedly acknowledged spending Rs 10 crore only in the same elections.
BJP and Congress' expenses
The Audit Report for the year 2014-15 of Congress and BJP are much more interesting. BJP has shown an income of Rs 16 billion 8.9 crores 16 lacs 16 thousand and 368 and the same amount in expenditure. The Congress went a step ahead of the party in power. It showed an income of 5 billion 93 crores 31 lakh 48 thousand and 495 and an expenditure of Rs 7 billion 65 crore 25 lakh 7 thousand 610.
Had 50 lacs spent 1 billion
At the beginning of Bihar Assembly election, the BJP claimed to have only 50.95 lacs in its treasury. By the time the elections ended, their declared expenditure crossed the amount of Rs 1.37 billion. This beats all understanding; how the party which entered the elections with Rs 50 lakh cash crossed the figure of one billion; still both the major parties are not ready to disclose their sources of income.
Subhash Raj