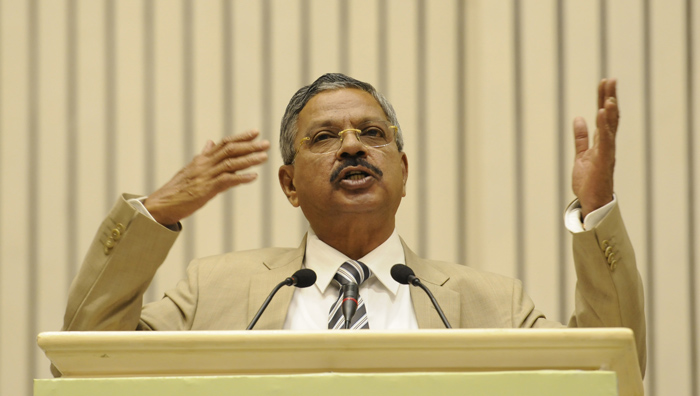 The Supreme Court of India on Thursday upheld Article 21 (Right to personal liberty) and refused to pass an interim order to ban pornographic content on the internet in India. "Somebody can come to the court and say 'Look, I am an adult and how can you stop me from watching it within the four walls of my room? It is a violation of Article 21 of the Constitution," said Chief Justice of India (CJI) HL Dattu.
A 3-member bench headed by the CJI heard the petition by Kamlesh Vaswani. In a PIL filed in 2013, Vaswani sought that viewing porn be made a non-bailable offence and pornographic content on the Internet be blocked.
On 8 July, the Centre had assured the court that it would take concrete measures to block such content. However, when pressed by the petitioner's counsel Vijay Panjwani, the court refused to pass an interim order on the same.
The petitioner's argument is that the sexual content available on the internet is of graphic, violent, and brutal nature and is the main cause of violence against women. In April 2014, a bench under former CJI RM Lodha had asked the Department of Telecom (DoT) to file an affidavit clarifying whether the government is competent enough to tackle the issue or not. In its affidavit, the DoT pointed out practical and technical impediments in implementing a complete ban of pornographic content on the internet.