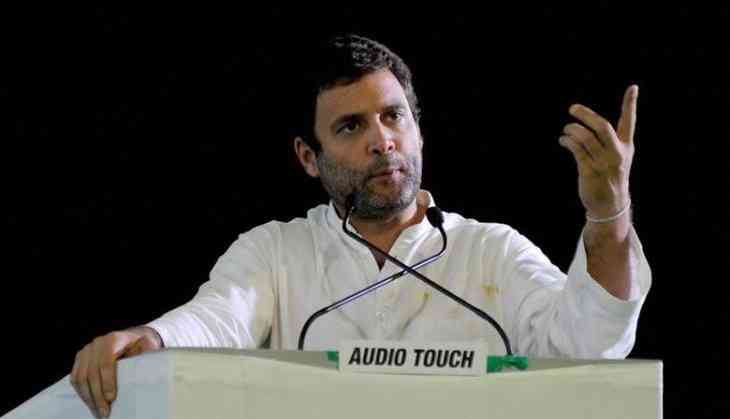 After the verdict of the CBI special court in the Sohrabuddin encounter case, where the court acquitted all the accused, Congress president Rahul Gandhi is taking jibes and questioning the administration saying, 'No one killed them, they just died.'
Along with Sohrabuddin and Tulsiram Prajapati, Congress president named Haren Pandya, Justice Loya, Prakash Thombre, Shrikant Khandalkar and Kauser Bi as all of them were linked with the case and died in some or the other unusual way.
The Sohrabuddin Sheikh encounter case attracted a lot of attention when BJP president Amit Shah, who was then the Home Minister of Gujarat and an accused in the case was arrested and was sent to jail, but in 2014, as Narendra Modi became the prime minister, Amit Shah was discharged from the case as no concrete evidence was found against him.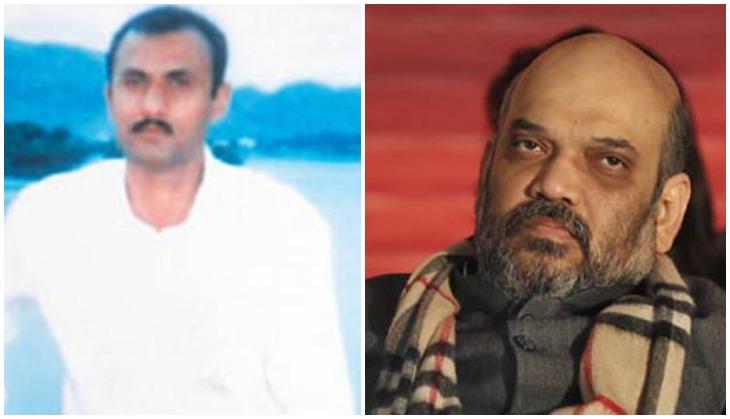 Amit Shah and Sohrabuddin Sheikh
Now, Rahul Gandhi is raising some pertinent questions in the case as, if the court has acquitted all the 22 cops who were accused and no one was involved as no concrete evidence could be found and the judge says, "I am helpless," as more than 100 witnesses have become hostile in the last two years, and merely on the basis of circumstantial evidence, nothing can be proved then the bottom line remains, who killed all of them and if the encounter was genuine then why is Gujarat police unable to prove it.
'Sohrabuddin Sheikh was shot near Ahmedabad by the police, who claimed he was working for terror group Lashkar-e-Taiba and was planning to assassinate Prime Minister Narendra Modi, the then chief minister of Gujarat.'
Also read: FIR registered against man for derogatory post on Rahul and Priyanka Gandhi in Shimla
NO ONE KILLED...

Haren Pandya.

Tulsiram Prajapati.

Justice Loya.

Prakash Thombre.

Shrikant Khandalkar.

Kauser Bi.

Sohrabuddin Shiekh.

THEY JUST DIED.

— Rahul Gandhi (@RahulGandhi) December 22, 2018