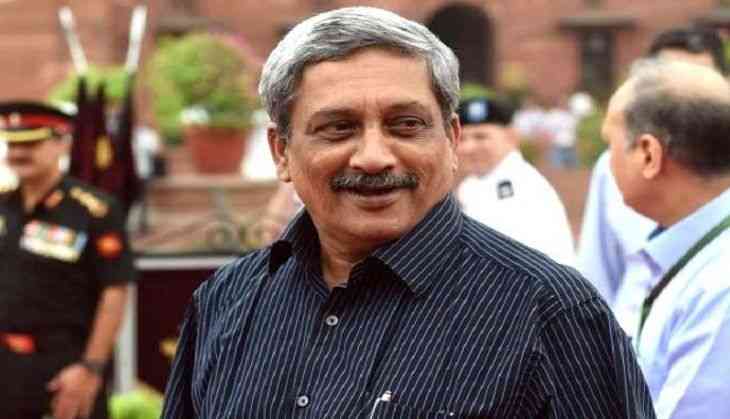 Goa Chief Minister Manohar Parrikar on 21 July told the legislative assembly that the number of students enrolling in government schools has been on a rise.
"The number of students in government run schools has stabilised. In fact you can see a slight increase in their number. Even in vernacular schools, their number is increasing," Parrikar said speaking on the floor of the House.
The chief minister made a vague reference to the fear expressed by RSS leader Subhash Velingkar led Bharatiya Bhasha Suraksha Manch (BBSM) that 450 government primary schools would close in the years to come.
"You might be responding to some news report that 450 schools are going to close down in few years. There is no need to raise such fear," Parrikar told his own party legislator Nilesh Cabral who had raised apprehensions that the primary schools would be closed due to lack of students.
Responding to another question, Parrikar said the state government will conduct survey of the school buildings which are not in use.
He said those buildings which are partially used, the remaining portion would be maintained by the state government.
-PTI