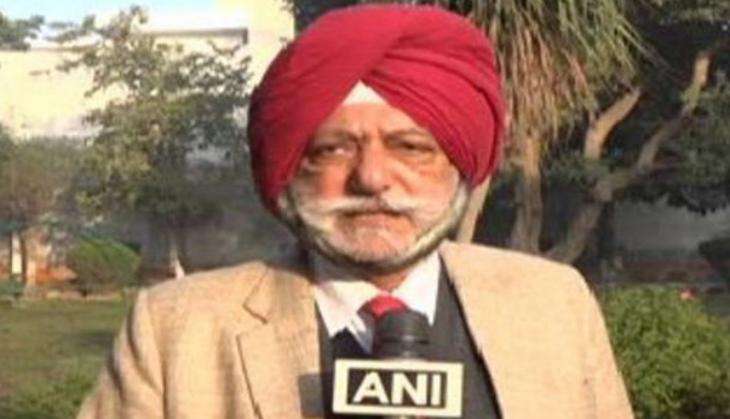 Army veterans, on 18 December, came to the rescue of the government, which has been drawing flak post the decision to appoint Lieutenant General Bipin Rawat as the next Army Chief, and said that seniority was not the only aspect taken into consideration prior to making an appointment for such a coveted post.
Defence Expert Colonel (Retd.) DS Grewal said the selection up to the Army Commander-level is strictly as per professional capability, while appointment as an Army Chief has to be on wider scale.
"Hence to say that seniority only matters will not be correct. No more controversies are required especially in the appointment of Army Chief," he said.
Another defence expert Colonel (Retd.) Sunil Deshpande recalled the earlier instances of 1972 and 1983 when the Army Chiefs were appointed after superseding their senior officials and expressed his displeasure over the issue surrounding Lieutenant Rawat's appointment being blown out of proportion.
"It is not compulsory. The people are unnecessarily discussing this issue and raising questions on the decision of government," he said.
Earlier on Saturday, the government announced the name of Lieutenant General Rawat as the new Chief of Army Staff and Air Marshal BS Dhanoa as the new Chief of Air Staff.
Lieutenant General Rawat, who took over as the Army vice-chief in September 2016, bypassed Eastern Command chief Lieutenant General Praveen Bakshi (armoured corps) and Southern Army Command chief Lieutenant General PM Hariz (mechanised infantry).
Lieutenant General Rawat has remarkable experience of serving in combat areas and at various functional levels in the Indian Army over the last three decades.
He has handled various operational responsibilities in many areas, including along the Line of Control (LoC) with Pakistan, the Line of Actual Control (LAC) with China and in the North-East.
He is known for his balanced approach towards soldiering, compassion, and his connect with the civil society.
--ANI