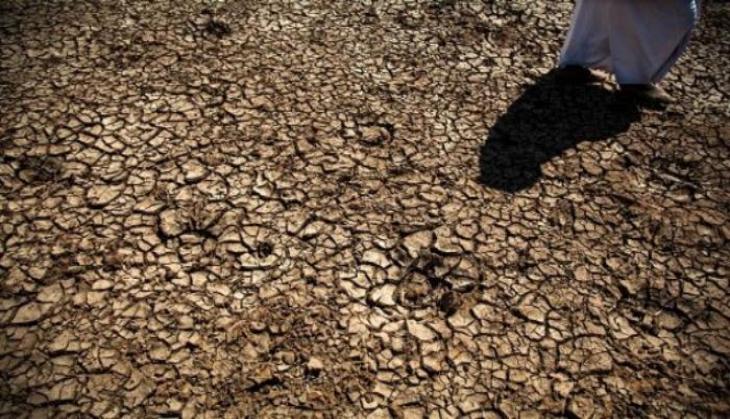 The Bombay High Court on Wednesday pulled up the Maharashtra Cricket Association (MCA) and asked the Board of Control for Cricket in India (BCCI) to shift the venue of the IPL matches from drought-hit areas of the state.
The High Court, which heard a PIL filed by NGO 'Loksatta Movement' against hosting the IPL in Maharashtra, told the MCA that preservation of water is more important that holding the tournament, especially when the state is facing acute shortage of water.
The MCA's lawyer, however, insisted before the High Court that the pitches were already ready and just needed to be maintained while stating that they were not using drinking water for pitches.
The petitioner informed the High Court that IPL chairman and senior BCCI functionary Rajeev Shukla had denied to take any action against the issue and also ruled out the chances of shifting the venue out of Maharashtra.
Reacting to the petitioner's statement that no steps had been taken to recycle water, the MCA's lawyer said that a contingency plan would be placed before the court soon.
Also Read: Scribe files PIL, asks IPL to compensate drought-hit farmers in Maharashtra
A PIL was filed in the High Court stating that about 66 lakh litres of water was spent on maintaining pitches at the Wankhede stadium in Mumbai, DY Patil stadium in Navi Mumbai and Sahara stadium in Pune during the 2013 edition of IPL.
The ninth edition of the cash-rich IPL tournament is slated to be held from 9 April to 29 May.
-- ANI