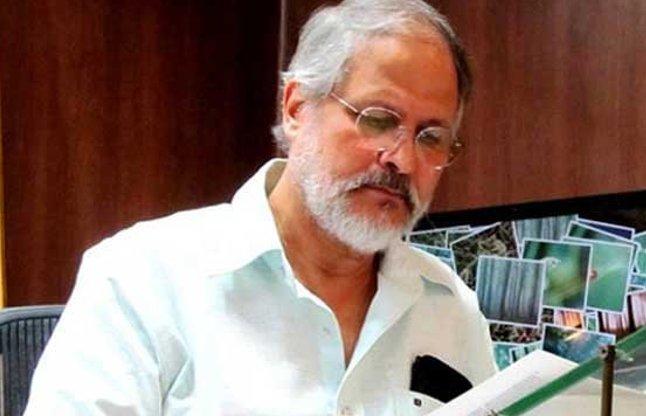 The war of letters continued between the Delhi government and the Lieutenant Governor's office.
In an open letter to Delhi Chief Minister Arvind Kejriwal, Najeeb Jung said that he wouldn't have any hesitation in clearing Swati Maliwal's appointment as the chief of Delhi Commission for Women. However, he said that the Delhi government hasn't processed the file properly.
His contention is that noting on Maliwal's appointment by Women and Child Welfare Minister Sandeep Kumar states that he is the "appropriate authority to take decisions related to DCW". To this the LG says that the noting needs to be rectified and revised. He said that a fresh notification regarding Maliwal's appointment should be prepared and submitted.
However, the letter is conciliatory in tone and might end the ongoing controversy around Maliwal's appointment. Unlike the stance taken by Congress and BJP to oppose the DCW appointment as a political one, Jung said he was confident the Chief Minister had done due diligence.
He writes in the open letter:
I am sure you have done due diligence in selecting Maliwal and the other members, and I would have no hesitation in confirming the appointment based on your recommendation. However, I find that the file has not been processed properly.
Jung also expressed his disappointment over Kejriwal dragging Prime Minister Narendra Modi into the controversy. Two days back, Kejriwal in a letter addressed to Jung had said, "Prime minister's decision to close down the Delhi Commission for Women is a very inappropriate step. Lieutenant Governor's order is that his permission should be taken on the file concerning constitution of the Women's commission. As per law and the Constitution, the issue of Women's commission is entirely beyond the jurisdiction of the L-G."
On why he chose to write an open letter
Your letter to me found itself in public domajin. I am, therefore, releasing ca copy of this letter in public also. Your letter,being in public domain, leads to unsavoury and avoidable comments not just within the country, but also overseas. I speak with concern about national honour and pride.