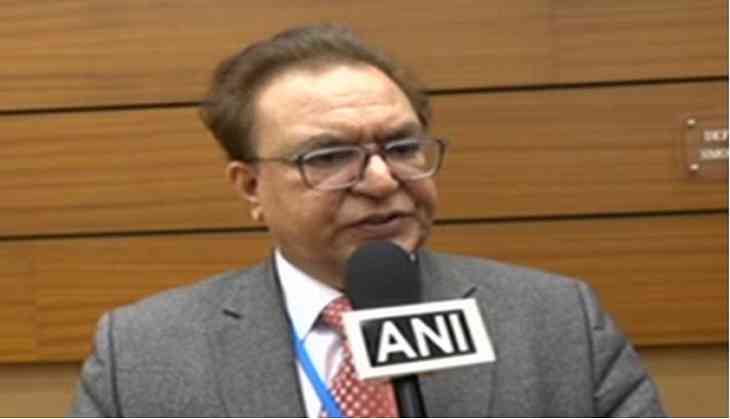 United Kashmir People's National Party ( UKPNP) leader Sardar Shaukat Ali Kashmiri has said there is no freedom of expression in Pakistan occupied Kashmir (PoK) and added that people's voices are being suppressed under the garb of National Action Plan (NAP).
"There is no freedom of expression in PoK. Under the garb of National Action Plan, the human rights voices are being suppressed," Ali told ANI on the sidelines of a conference on freedom of Expression in PoK and Pakistan.
He said that those who talk about human rights are threatened with consequences.
"Recently, Irfan Yakub, a student, on International Women's Day, 2017 posted a picture on women celebrations on social networking site. As a result, the Lashkar -e- taiba threatened his father saying if your son does not apologise then we will kill you and your whole family," he said.
He alleged that the people of PoK, Gilgit and Balochistan are living in an environment of harassment and without any freedom of expression.
"Those who talk about the rights are arrested and forced into disappearance. Even the judiciary that is supposed to ensure the freedom of expression, freedom of assembly and rights of an individual is with the fundamentalist," he said.
The National Action Plan was established by Pakistan in January 2015 to crack down on terrorism and to supplement the ongoing anti-terrorist offensive in the country's north-western part.
-ANI