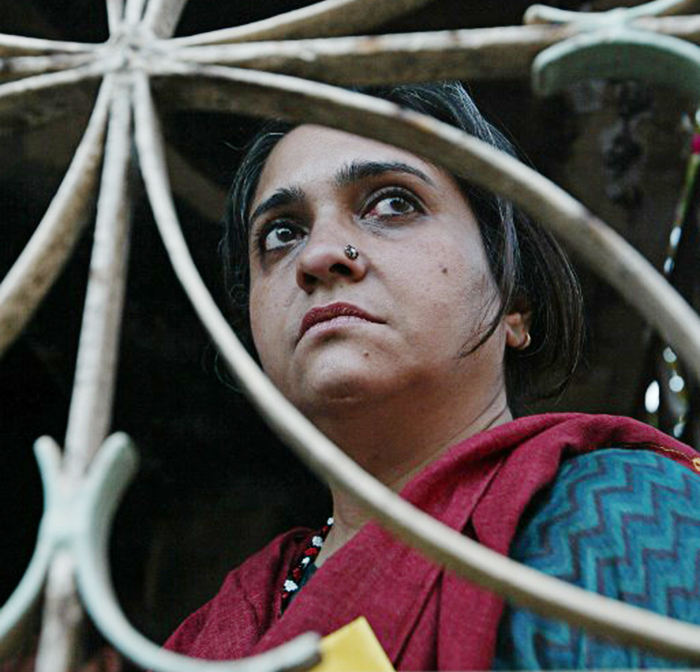 Activist Teesta Setalvad's NGO, Sabrang Trust, has been denied permission by the Union Home Ministry to receive donations from abroad. The cancellation of Sabrang Trust's licence under the Foreign Contributions (Regulation) Act is underway, said a home ministry spokesperson.
The Sabrang Trust follows up cases pertaining to the 2002 riots in Gujarat, when Prime Minister Narendra Modi was the state's chief minister. Setalvad had often been critical of the Modi government in the state.
The government at the Centre had suspended Sabrang Trust's FCRA licence on 9 September last year for 180 days, on the grounds that the NGO had violated the rules several times, and misused the funds for the trustees' personal benefit, according to The Economic Times.
According to procedure, the NGO filed a reply to the government notice in October last year, arguing that it could explain all the donations that it received and that the government's reasons for suspending its licence were arbitrary.
However, this reply was found to be 'inadequate', according to senior home ministry officials, and it was decided to cancel Sabrang Trust's licence altogether.
The government's suspension notice had drawn attention to several alleged instances of misuse of funds.
The notice said that in 2010-11 and 2011-12, Sabrang had spent 55-65 per cent of its foreign funds on "administrative expenses", while according to FCRA rules, if an NGO's administrative expenses exceed 50 per cent of foreign donations, it needs home ministry approval.
The notice also said that Sabrang Trust had transferred Rs 50 lakh to an entity called Sabrang Communication & Publishing Private Ltd, which "seems to be used for personal gain". The notice further said that donation money had been transferred to various bank accounts to settle personal credit card bills.