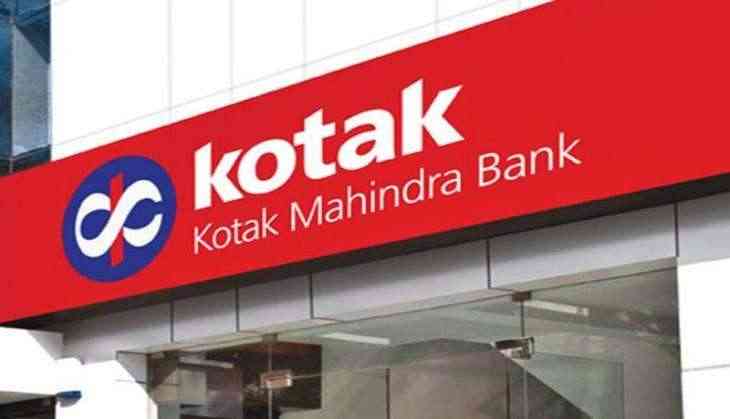 Kotak_Mahindra_Bank (ANI)
The Kotak Mahindra Group on Tuesday clarified the absence of any credit exposure or pending litigation against Rotomac Pens owner Vikram Kothari or any faction of the Rotomac Group.
Furthermore, the bank stated that as per the instructions given by the Enforcement Directorate (ED), current accounts of Kothari and Rotomac Group of companies have been debit frozen.
The Central Bureau of Investigation on Monday registered a case against Rotomac Global Pvt. Ltd, its directors Vikram Kothari, Sadhana Kothari and Rahul Kothari and unknown bank officials on a complaint from Bank of Baroda.
The complaint alleged the conspirators in the latest case have cheated a consortium of seven banks, by siphoning off bank loans to the tune of Rs 2,919 crore (principal amount).
Earlier in the day, two teams of the CBI raided Kothari's residence in Kanpur and interrogated him and his wife.
The agency also sealed a residential premise and an office of Rotomac directors in New Delhi.
The CBI said the loan default would touch Rs 3,695 crore, including interest.
--ANI