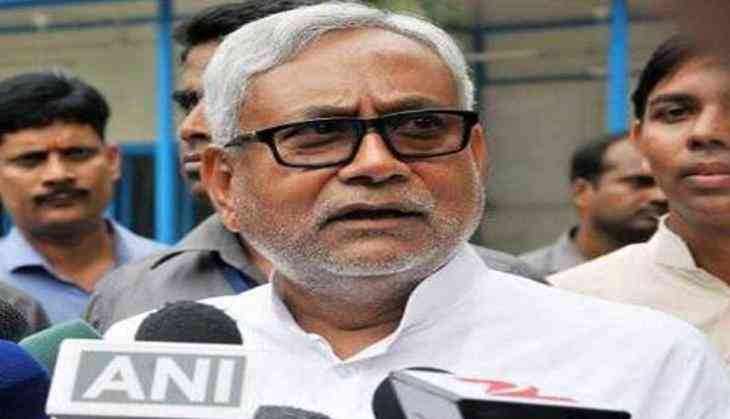 Accusing Bihar Chief Minister Nitish Kumar of double standards, former MP and suspended Janata Dal (United) (JD(U)) leader Shivanand Tiwari on 26 July asserted that the former was not listening to other parties in the Mahagathbandhan.
Talking to media here, Tiwari said, "We have requested to Nitish Kumar to talk to the other party. In a democracy if there is a tussle, then only through talks it can be solved out. How can he think of running the Mahagathbandhan when he is not talking to the other party? He is the sole answering authority on this. He cannot escape from this."
Reacting on reports that Bharatiya Janata Party (BJP) is mounting pressure on Nitish to oust Tejashwi Yadav from the party, the JD (U) leader said it was not the latter's job to provide any clarification as it was the CBI's headache.
The JD (U) leader further added the separate meetings of Mahagathbandhan was called as the session is going to begin.
Recently, the tension between the 'Grand Alliance' of Congress and RJD had grown as Nitish Kumar was facing increasing pressure to oust Deputy Chief Minister Tejashwi Yadav from the cabinet after charges of corruption were proved against him.
The CBI registered a corruption case against Lalu Yadav, his wife Rabri Devi and son Tejashwi Yadav on allegations of awarding the tender for development, maintenance and operation of hotels in Ranchi and Puri in 2006.
The RJD supremo, however, has refuted the allegations against him and called it a political conspiracy hatched by the BJP.
-ANI