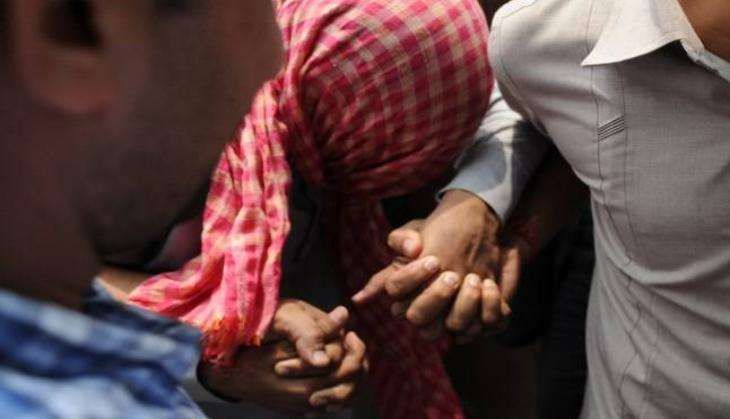 Vinay Sharma, the 24-year-old convict sentenced to death in the 16 December 2012 gangrape case, attempted to commit suicide inside his cell in the Tihar Jail on 25 August.
Sharma consumed pills and tried to hang himself inside jail number 8, India Today reported.
According to ANI, he has been admitted to the Deen Dayal Upadhyay Hospital. His condition is said to be critical.
The prime accused in the case, Ram Singh, reportedly committed suicide in a cell in Tihar Jail in March 2013 and proceedings against him were abated.
On 18 July, the Supreme Court began its hearing in the appeals filed by the four accused.
The convicts - Vinay Sharma (23), Akshay Thakur (31), Mukesh (29) and Pawan Gupta (22) - had been awarded death sentence by a trial court in September 2013. Six months later, the Delhi High Court upheld their conviction and sentence.
The Delhi High Court had upheld their conviction and award of death penalty by terming the offence as 'extremely fiendish' and 'unparalleled in the history of criminal jurisprudence' and said the 'exemplary punishment' was the need of the hour.
All the convicts then approached the Supreme Court which had in 2014 stayed their execution and the matter has been pending in the top court since then.
The 23-year old victim was brutally assaulted and gang-raped by six people in a moving bus in south Delhi on the night of 16 December 2012, and thrown out of the vehicle with her male friend. She died in a Singapore hospital on 29 December.
On 31 August, 2013, another accused, a juvenile at the time of the crime, was convicted and sentenced to three years in a reformation home. He was released from observation home in December last year.
--With inputs from agencies