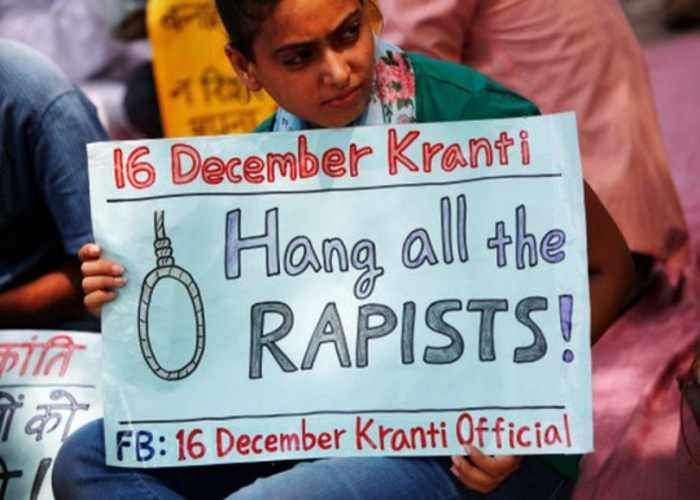 The Delhi High Court has declined to issue directions to whether one of the convicts in the 16 December 2012 Nirbhaya rape case, who was a juvenile at the time, should walk free or not.
With this, the convict - who is now 21-years-old - will walk out of the corrective home, where he has served a three-year term, on Sunday.
What does this mean for the juvenile?
Three years in a reform home is the maximum punishment mandated by the juvenile justice system. The court has said that the law mandates that his stay in the juvenile home cannot be extended.
The court was hearing a plea by BJP leader Subramanian Swamy who wanted the juvenile convict to remain in the corrective home till there was enough evidence that he had reformed himself and was not a menace to the society.
According to ANI, the High Court appreciated the points raised by petitioner (S Swamy). The court has also issued notices to the Central and Delhi governments on the issue. The next date of hearing is on 28 March.
The court also observed that there were enough provisions within the current juvenile justice mechanism to provide post-release care and rehabilitation to a juvenile.
That means although the accused would be out of the juvenile home, he would continue to be under observation.
Jyoti Singh's parents react
Jyoti Singh's parents are distraught with the court's judgement. Her mother said:
"Even after all our efforts, the juvenile convict will now be released".
The 23-year-old paramedical student was sexually assaulted and gangraped on the night of December 16 in a moving bus three years ago. She died 13 days later in Singapore.
The juvenile convict has been alleged to be the most brutal of the other perpetrators.