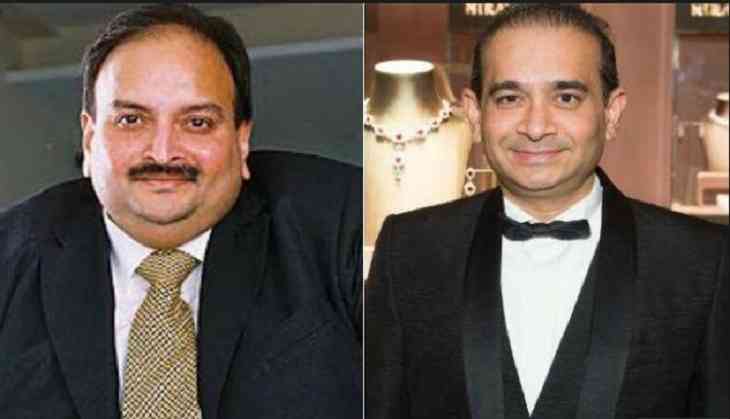 Nirav Modi's Firestar Diamonds International and Mehul Choksi's Gitanjali Gems withdrew their pleas from Delhi High Court on Tuesday.
Both the firms had moved the court against the Enforcement Directorate's proceedings against them.
Last week, a United States court issued summons to diamantaire Nirav Modi and his aides at the heart of the multi-billion Punjab National Bank scam.
Sources say that the order also authorises gathering of documents from Nirav Modi and others.
Meanwhile, the ED has labeled chairman of Gitanjali Group, Mehul Choksi as the "mastermind" behind the PNB fraud case, calling it a "huge economic scam brewing since 2015."
The ED stated that Choksi adopted this modus operandi to manipulate transactions to avoid getting detected by banks or auditors, project inflated sales, and turnover, to create phony debtors in the books of Gitanjali Gems to enhance credit limits, among other objectives.
Earlier, Choksi issued a statement, saying that he had lawfully applied for citizenship in Antigua to expand his business and to obtain visa-free travel to 130 countries after the CBI wrote to Antiguan authorities seeking details about him.
The ED had initiated the money laundering case against Choksi in February, on the basis of an FIR filed by the Central Bureau of Investigation (CBI).
The PNB had detected the multi-crore scam earlier this year wherein Choksi and his nephew, Modi, had allegedly cheated the bank to the tune of USD 2 billion, with the purported involvement of a few employees of the bank.
(ANI)