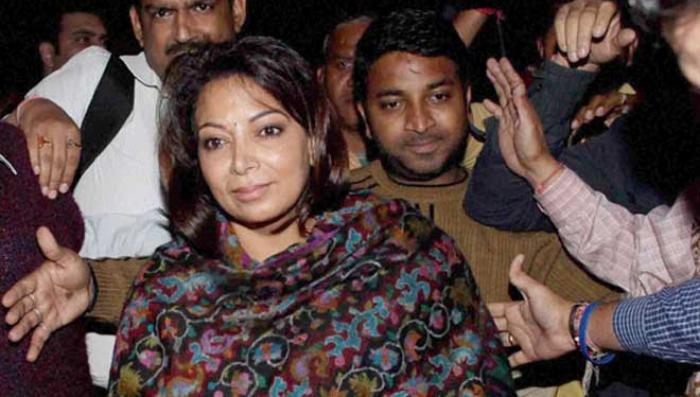 Niira Radia, the founder of Vaishnavi Communications, and infamous for the 'Radia Tapes' controversy, has now appeared on the list of Panama Papers leak.
Niira Radia's name appears on the Panama Papers as 'Nira', (she uses Niira in real life). She has been linked to a company in the British Virgin Islands, which her office has denied, reported The Indian Express.
In the article, as Part 3 of the expose on Indians with alleged offshore links, Radia is said to have figured prominently as a director in the 232 documents pertaining to the company listed in the tax haven, Crownmart International Group, reports IANS.
Niira Radia's taped phone calls with politicians, journalists and business tycoons some eight years ago came under scrutiny.