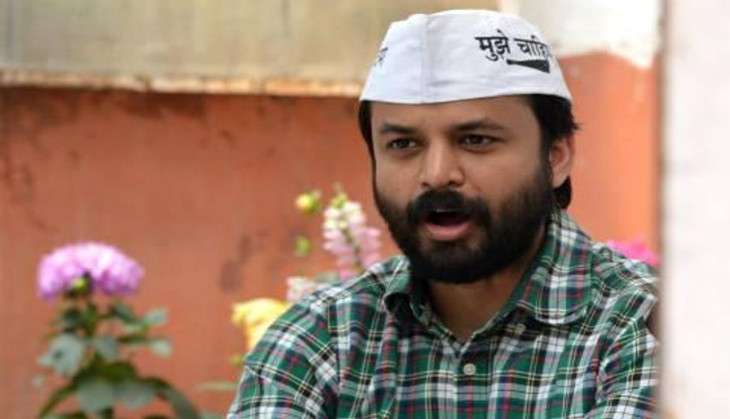 Responding to the claims made by the Censor Board chief Pahlaj Nihalani against filmmaker Anurag Kashyap on his upcoming Bollywood movie, Udta Punjab, Aam Aadmi Party leader, Ashish Khetan on 8 June said that Pahlaj Nihalani's statements have proved that he is a mere puppet in Prime Minister Narendra Modi's hands.
While addressing a press conference, the AAP leader lashed out at Nihalani saying that he has made only third-grade films and he could become the CBFC chief only because he considers Modiji his "action hero" as he was not even fit for a "peon's position".
Khetan has also demanded Nihalani to apologise to Anurag Kashyap.
Nihalani has alleged that Anurag Kashyap had taken money from the Aam Aadmi Party to portray Punjab in the bad light.
He also went on to say he would not apologise as he had only said what he heard.
Meanwhile, following the entire controversy surrounding the movie, Delhi Chief Minister Arvind Kejriwal also did not refrain from taking a jibe at the Bharatiya Janata Party. He claimed that Censor Board chief Pahlaj Nihlani's statement proved that he had stopped the movie on BJP's instructions.
Udta Punjab is scheduled to release on 17 June 2016.