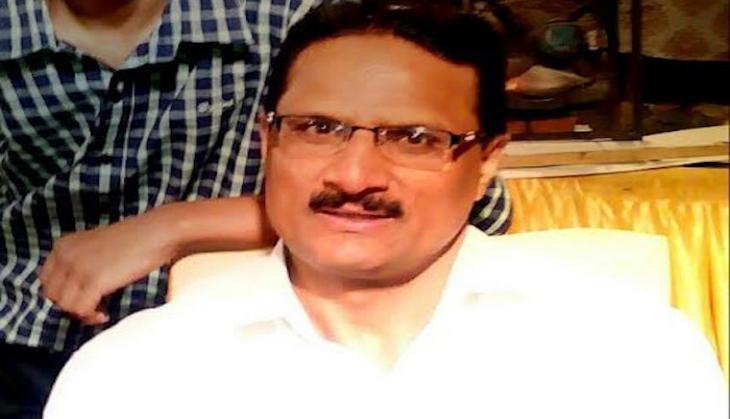 NIA officer Tanzil Ahmed's wife, Farzana, on Wednesday, succumbed to her injuries and passed away at AIIMS hospital in Delhi, said media reports.
She had been returning home with her husband Tanzil Ahmed, NIA Deputy Superintendent of Police, after attending a wedding function late night on 3 April when assailants on motorbikes shot the couple from close range near Sahaspur town, Uttar Pradesh.
Ahmed was pronounced dead on arrival at a medical facility in Moradabad. Reportedly, he had been probing the Pathankot terror attack.
In the latest development in connection to the case, police have arrested 2 more persons identified as Rizwaan and Tanzeem.
Earlier in the case, accused named as Reyan and Junaid were arrested by police. One is still at large. According to the interim interrogation, police claim that personal animosity was the reason behind the killings.
Reyan and Junaid, the alleged killers under custody, claimed that they were not aware of the reason behind the killing. Reyan has claimed that he only helped Munir, the alleged third killer, as they were friends. The investigation into the case in still on.