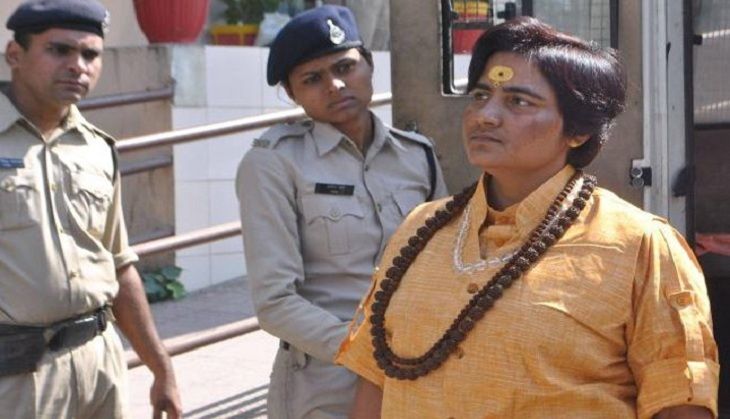 On 13 May, a charge sheet was filed by the National Investigating Agency before the Mumbai Special Court, in connection with the 2008 Malegaon blasts case.
The NIA has also dropped charges against Sadhvi Pragya Singh Thakur in the case. Thakur and Lft Colonel Prasad Shrikant Purohit were chargesheeted in 2009 by the Maharashtra Anti-Terrorism Squad. The NIA took over the case in 2011.
The ATS charge sheet filed on 20 January, 2009, was against 14 accused, which included absconding accused Ramji Kasanghra, Sandeep Dange and Praveen Mutalik. In 2011, the ATS arrested Mutalik. The NIA arrested Lokesh Sharma in 2012.
In April, NIA had sought more time from a Mumbai court to file a charge sheet in the 2008 Malegaon blast case involving the members of Abhinav Bharat, even as Attorney-General Mukul Rohatgi refused to decide whether the agency should retain the Maharashtra Control of Organised Crime Act in the case.
Though the case was transferred to the NIA in 2011, it has still not filed a charge sheet owing to the delay in the probe and multiple petitions filed by the main accused Sadhvi Pragya Singh Thakur and Lt Col. Prasad Purohit who have questioned the applicability of the MCOCA.
It is learnt that Rohatgi has only given a "verbal suggestion" to the agency and has not given any written reply. The NIA had written to Rohatgi, on dropping the MCOCA charges against the 14 accused.
An NIA official said that even if the MCOCA charges were dropped, the Sections under the Unlawful Activities (Prevention) Act were enough to prosecute them.
--PTI