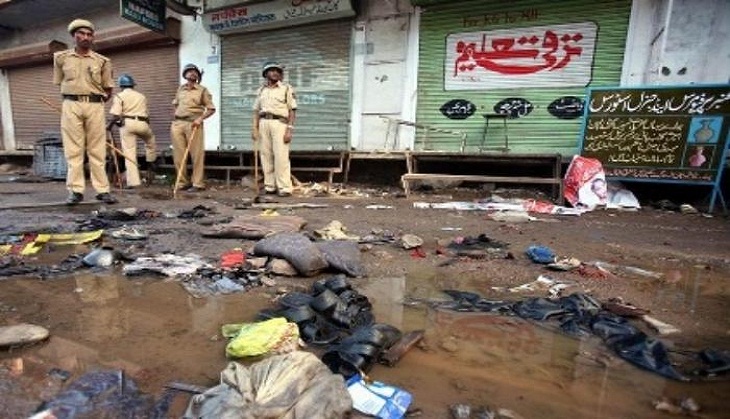 The court will have the final say on the chargesheet filed by the National Investigation Agency on Friday that cleared Sadhvi Pragya of involvement in the 2008 Malegaon bomb blasts, and said the Maharashtra Anti-Terror Squad had fudged its reports on the case.
According to Rohini Salian, former special prosecutor in the case, the NIA's chargesheet is just the agency's opinion, and it is up to the court to accept the opinion or not.
"This chargesheet the NIA filed today is their opinion, it's not a judgment. The order has to come from the court that will decide on the basis of evidence submitted to them earlier and now. They need to club the chargesheet filed earlier by the ATS and what has been given now by the NIA, and come to their own, independent conclusion and decision," said Salian.
Salian had said in an interview to The Indian Express on 24 June, 2015, that she had been pressured by the NIA to go "soft" on the accused in the Malegaon case ever since "the new government came to power" at the Centre. She was then the special prosecutor in the case.
On Friday, in its second supplementary chargesheet, the NIA cleared Sadhvi Pragya Thakur and five other accused and also dropped all charges under the tough MCOCA against 10 other accused, including Lt Col Prasad Purohit.
Salian said in response to the chargesheet: "What about the 5,000-page chargesheet filed earlier, with interception of calls and evidences from the laptop? The chargesheet was already filed by ATS in 2009 on the basis of which the case travelled up to the Supreme Court. Now the NIA are saying something else. But it's not up to them to give a judgment about the ATS, they are not investigating the ATS, are they? They need to follow the procedure under law, and the CrPc prevalent in this country, which is binding on everyone. Only the court has the right to deliver the judgment based on evidence from all sides."