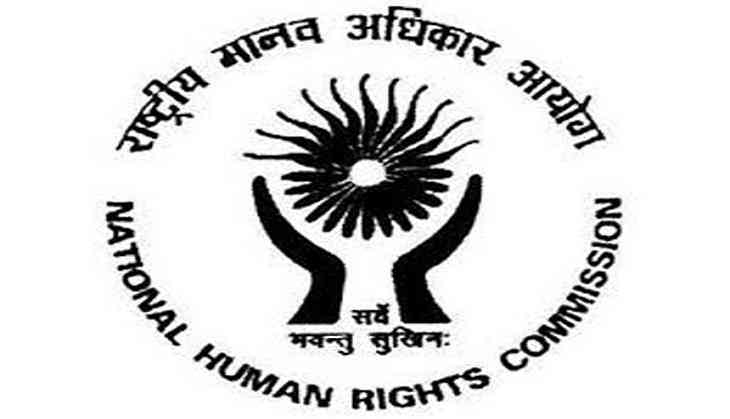 National Human Rights Commission (NHRC) has issued notice to Kerala Government over growing incidents of political violence in Kerala and sought a report on the issue within four weeks.
The Commission has asked the State Chief Secretary and Director General of Police to take effective measures to stop such incidents.
Emphasizing that there is an urgent need to curb the ongoing violence in the state, the NHRC said that whenever such incidents happen, a precious human life is lost.
The brutal killings of the political workers are indicative of growing rivalry among different parties and poor state of law and order situation in the State.
Earlier on January 25 this year, the Commission had taken suo-motu cognizance of the matter on the basis of a media report of the gruesome killings of the Rashtriya Swayamsevak Sangh (RSS) and Bharatiya Janata Party (BJP) workers in Kerala.
It had called for a report from the Chief Secretary of Kerala along with the specific information whether any relief in these matters has been granted to the victims or their families.
Kerala Chief Minister Pinarayi Vijayan has also called for an all-party meeting on August 6 in the wake of spate of murderous assaults on political party workers.
"An all party meeting will be convened on August 6 in Trivandrum. Peace meetings will be held in Trivandrum, Kottayam and Kannu on the same," Vijayan said.
He said that party offices and workers' houses can't be attacked and political parties should be more vigilant and ask workers to keep away from such incidents.
Kerala has been witnessing incidents of violence and brutal killing of workers of different political parties in past few months.
Recently a 34-year-old RSS leader was murdered in Kozhikode.
The BJP had accused the Communist Party of India- Marxist (CPI-M)-led LDF government in Kerala for the killing of RSS leader.
-ANI