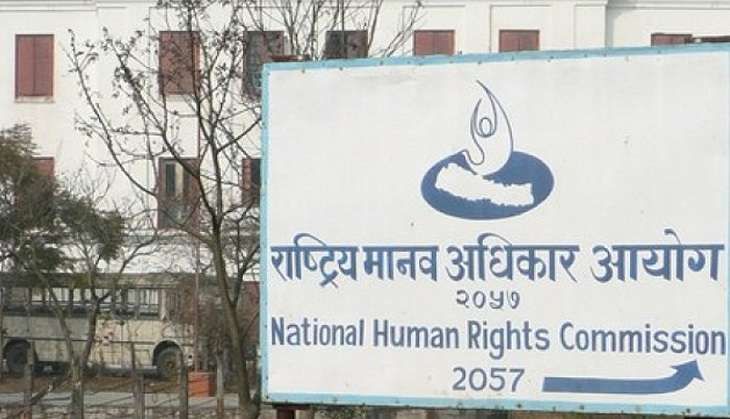 Owing to serious discrepancies that have crept up in the implementation of the Ladli scheme that was launched by the Haryana state government, the Asian Centre for Human Rights (ACHR) has appealed to the National Human Rights Commission (NHRC) to intervene in the matter, and investigate the irregularities.
The NHRC has been requested to direct the Haryana government to conduct a proper survey, and ensure that the benefits of the Ladli scheme are implemented with respect to single girl children born into families in the state.
The Comptroller and Auditor General of India (CAG) and the Accountant General of Haryana found irregularities amounting to Rs 19.4 crore in the districts of Jind, Karnal, Hisar and Rewari alone, the ACHR notified on 1 August. The Ladli scheme was launched in Haryana in the year 2005 to improve the dismal sex ratio in the state, and to protect the girl child.
According to the ACHR, the Ladli scheme discriminates against the first girl child and penalizes the surviving girl child in case of death of one of the two girls. "Under the Rule 2(a) of the Ladli Scheme Rules, 2005, the first girl child is not given benefits until a second girl child is born in the family. Further, under Rule 10(d), in case of death of either of the girls, the benefits under the Ladli scheme are stopped with immediate effect," reads the statement.
On the basis of these discriminatory practices, the District Programme officers of Jind, Karnal and Hisar were directed by the CAG to claim refunds in 538 cases of death from the Life Insurance Corporation.
"The withdrawal of the benefits constitutes violations of the Article 14 of the Constitution of India and defeats the aims and objectives of the scheme as each and every girl counts," ACHR says.