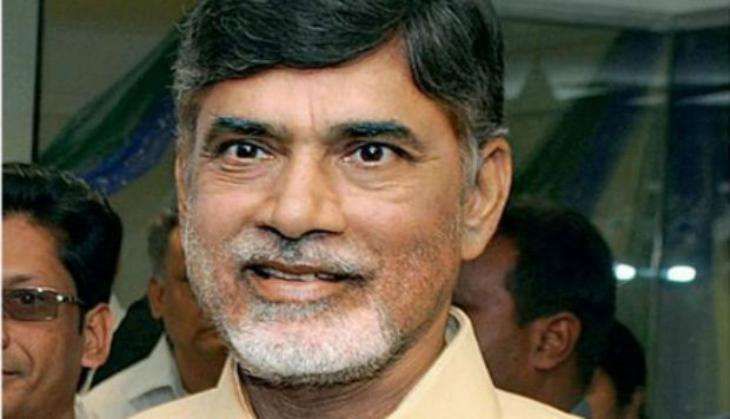 The swanky new terminal building of Vijayawada Airport at Gannavaram will be inaugurated by Chief Minister N Chandrababu Naidu tomorrow. Air passenger traffic increased by a whopping 76 per cent at Vijayawada in the last couple of years after it became the state's new capital region.
During April-November this year, the airport handled about 4.6 lakh passengers with 8342 domestic aircraft movements, according to Principal Secretary (Infrastructure and Investment) Ajay Jain.
The Airports Authority of India built the new terminal building at a cost of Rs 135 crore to handle 500 peak hour passengers, up from the previous 100.
The existing 2286 meter airport runway, which currently handles A320 and A321-type aircraft, is being expanded to 3900 meters to handle larger aircraft for international flights.
Regular terminal works and runway expansion are being carried out at a cost of Rs 600 crore. Union Civil Aviation Minister P Ashok Gajapati Raju, Minister of State Jayant Sinha, Civil Aviation Secretary RN Choubey and others will attend the event.
--PTI