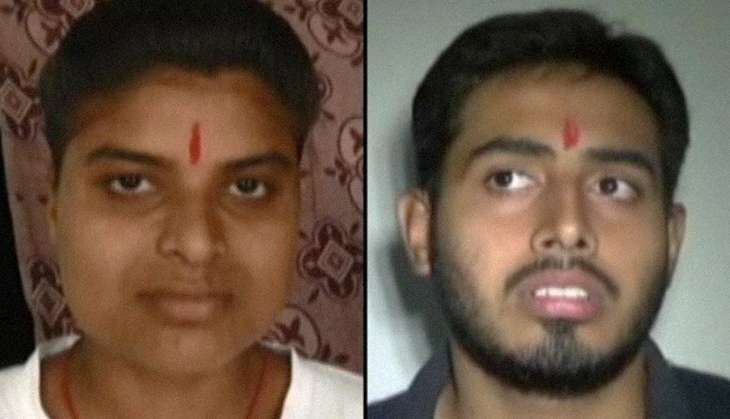 Ruby Rai, the Bihar arts 'topper' whose complete lack of knowledge on her subjects blew open the money for marks scam at the Bihar State Education Board last month, reportedly told her interrogators that she had merely asked her father to ensure she passed her exams, not make her a topper.
"Maine to Papa se kaha tha pass karwa dijiye, unhone ne to top hi karwa diya (I had only told Papa to get me passed but they went ahead and made me topper)," Rai apparently told her interrogators.
Rai had been arrested on Friday after taking a re-test that revealed she knew nothing of the syllabus, says The Indian Express. She has been sent to judicial custody till 8 July.
Manu Maharaj, the Patna special SP heading the special investigation team probing the scam said: "The arts topper was very forthright in accepting that she did not deserve to be a topper. She had expected second division at best. She now blamed her guardians and Vishun Roy College principal Bachcha Rai for making her a topper."
However, the SSP believes that Rai was not ignorant of the scam. He said: "She seemed to have written fresh answers in a tampered version of her answer-sheet."
Even though there is now a controversy over whether Ruby Rai is a minor or not, Maharaj said: "There has been enough proof of toppers' copies getting tampered and students writing their answers afresh. The biggest proof of tampering was the evaluator awarding 51 marks out of 50 to one of the four arrested students. Later, that was crossed out and 48 marks were awarded."