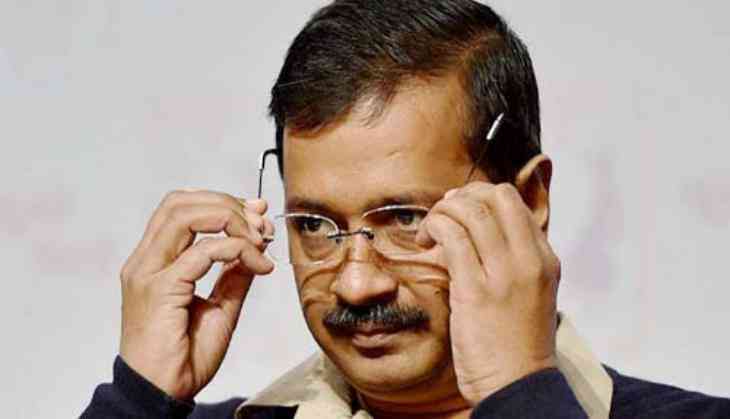 Soon after Delhi Chief Minister Arvind Kejriwal came up with an announcement citing the return of odd-even scheme from November 4th to 15th later this year. A series of memes croped up on social media, with people wondering how they will outlast with the rule in place.
Netizens had a good laugh over Delhi governments initiative to tackle pollution
Delhites on driving odd number car on an even day, one user issued a tweet with a picture of Javed Jaffrey from Double Dhamal. In the still, the charecter is grieving over why is he one step forward in tricky situation.
AlsoRead:http://www.catchnews.com/national-news/delhi-court-accepts-robert-vadra-s-anticipatory-bail-can-now-travel-overseas-172585.html
Sharing a picture from Netflix series Sacred Games a user wrote"#OddEven is again back in Delhi, Meanwhile Delhite to Kejriwal." The grab from the series showed Sartaj Singh's father telling Gaitonde to not bother him and his family time and again.
Portraying Delhites as Anushka Sharma and odd-even as dandruff, a user said, "#OddEven to be back in Delhi again, Delhites," with a still of the actor's commercial for an anti-dandruff shampoo.
"#oddeven is Back, Delhi wale," another user lamented with a photo of a visibly aghast Nana Patekar.
Sharing a still from Akshay Kumar-starrer 'Welcome, a person tweeted, "#OddEven started again, Delhites." In the picture, Nana Patekar's character is telling Akshay, "Seh lenge thoda (will endure it)."
A forerunner scheme of the Delhi government, aimed at tackling pollution, odd-even was first enforced in 2015.
while putting forth the announcement, Arvind Kejriwal stated that smog from neighbouring states because of the burning of crop debri is the main cause of pollution in the national capital and even-odd is one measure that Delhi government will take up to deal with the issue.
"On 2 and 3 November, there is Saturday and Sunday. Odd-even will be implemented from November 4 to November 15. Studies show that it reduces pollution by 10-13 percent," said Kejriwal.
The scheme demands cars with odd and even number plates on the road on alternate days.