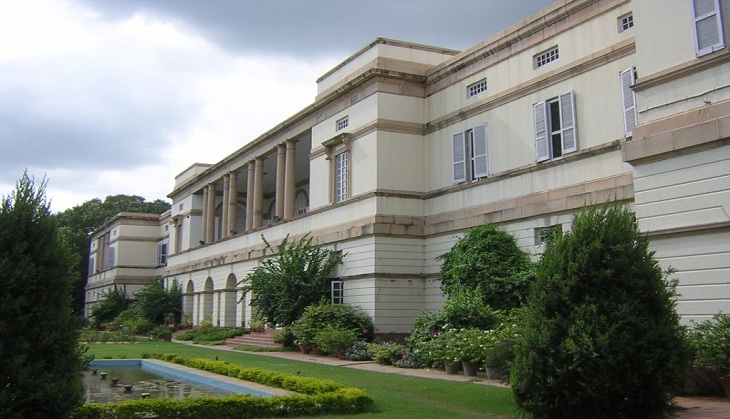 Former director of the Nehru Memorial Museum & Library (NMML), Mridula Mukherjee stands to face action for alleged violation of general financial rules.
The charges that have been levelled against Mukherjee, who served as director of the NMML from 2006 to 2011, are based on audit reports.
Among the charges that have surfaced are a wrongful consultation on a digitisation project that caused financial loss to the NMML. Mukherjee has reportedly denied all allegations.
The chargesheet that has been drawn up against her has been forwarded to Jawaharlal Nehru University, her former employer, seeking action.
The University has approached the HRD ministry seeking permission to look into the matter.
Advice has been sought from the Central Vigilance Commission, who have reportedly recommended levelling a major penalty against Mukherjee.