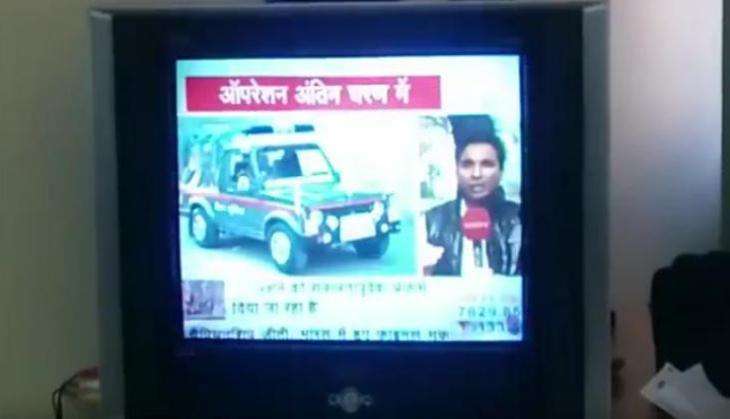 NDTV India moved the Supreme Court on 5 November against the inter-ministerial committee of the Information and Broadcasting ministry's recommendation that the channel be taken off air for a day for revealing "strategically-sensitive" details while covering the Pathankot terrorist attack.
The ministry stated that NDTV India be taken off air for a day on 9 November.
The matter pertains to the channel's coverage of the January 2016 Pathankot terror attack. The committee alleged that the channel broadcasted crucial information which could have been misused by terrorist handlers.
Official sources said that as the content appeared to be violative of the programming norms, a show cause notice was issued to the channel.
Also Read: Supreme court to hear NDTV India's plea against govt's one day ban on the channel

In its reply, the channel replied that it was a case of "subjective interpretation" and the most of the information they had put out was already in public domain in print, electronic and social media.
The committee, in its order, however, observed that the channel "appeared to give out the exact location of the remaining terrorists with regard to the sensitive assets in their vicinity" when they telecast in real time.
The panel expressed "grave concern" that this was a matter of national security and that the channel had revealed sensitive details like location of ammunition depot viz-a-viz the space where the terrorists were holed up, location of school and residential areas.
Also Read: NDTV ban put on hold; journalists condemn 'arbitrary' clampdown at Press Club meet

"Such crucial information could have been readily picked by their handlers, which had the potential to cause massive harm not only to the national security, but also to lives of civilians and defence personnel," the committee said disagreeing with the channel's contention that similar content was carried by newspapers.
--With agency inputs