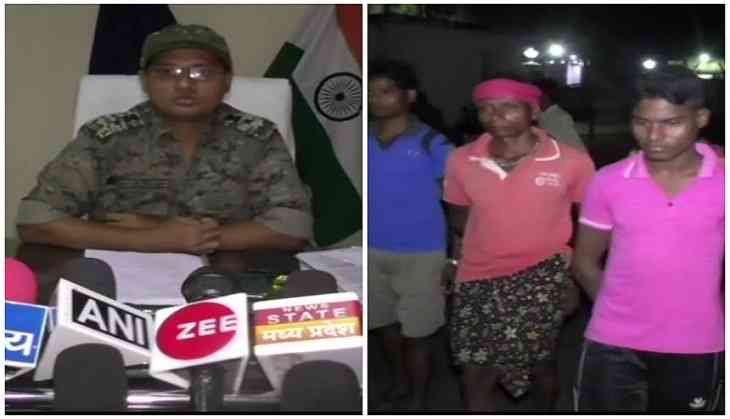 The Naxals have threatened three families consisting around 24 villagers to leave a village in Chhattisgarh's Kondagaon or face the consequences.
The villagers sought help from the police on Saturday night in the regard.
Abhishek Pallav, Superintendent of Police of Kondagaon district, said, "The complainants are Naxal supporters but now with help of our rehabilitation policies, they are coming back to the mainstream. This has left the Naxals baffled and desperate and that they are now threatening their supporters to leave their house. FIR will be registered," said SP, Kondagaon.
The police official also said that the villagers were fed up and tired of Naxalism and, therefore, they are now coming out and fighting against Naxals.
"It is a big thing that people from Becha and Kilam have come out to fight against Naxals, it is a positive sign. Even today, we nabbed a Naxal and 5-10 Naxals are ready to surrender who have around 10-15 warrants issued against them," he added.
The villagers told that the Naxals have threatened to kill them if they don't leave their houses.
"Naxals threatened to kill us and asked us to leave the village. We trust the police so we have come here," said one of the villagers.
On Saturday, a group of armed Naxals reached the village and attacked some families before threatening them to leave.
The villagers are afraid to return to their village as they support the Naxals, but the Superintendent of Police assured that they have already sent their team to the village.
The people, who came to seek help, are kept in police custody.
(ANI)