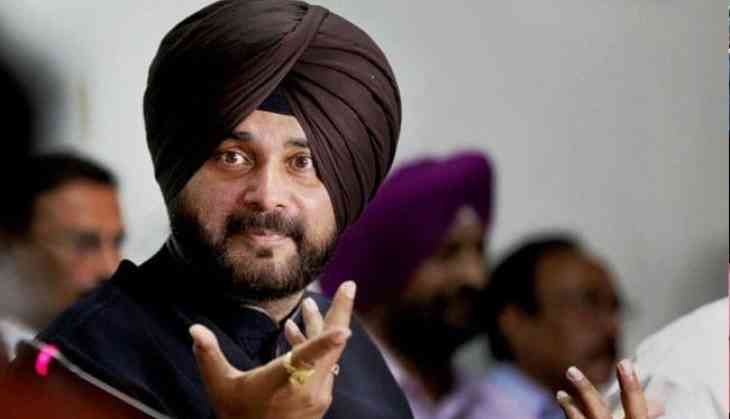 Congress leader Navjot Singh Sidhu is on the brink of losing his voice after his back to back 17 days of intensive campaigning for the assembly election and his continuous speeches. The Punjab Minister has been advised "complete rest" for three to five days by doctors, the government said today.
Sidhu, Punjab's local government, tourism and cultural affairs minister, has injured his vocal cords is on leave for complete check-up and recovery at an unidentified destination, Punjab government said in a statement.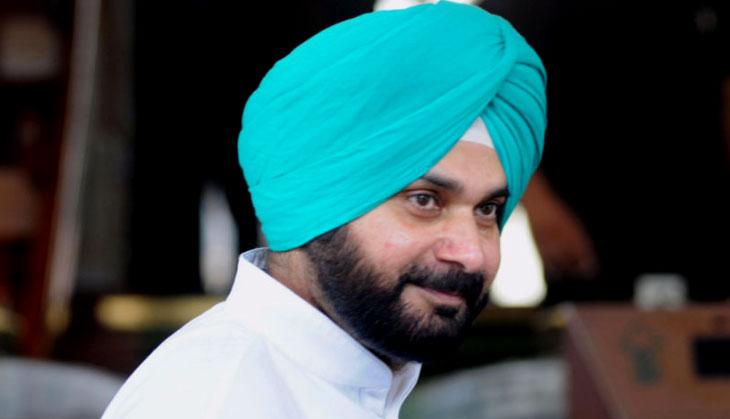 Sidhu was one the star campaigner of the main Opposition party Congress and had addressed back-to-back over 70 public rallies in last 17 days ahead of Rajasthan, Chhattisgarh, Madhya Pradesh and Telangana.
"Mr Navjot Singh Sidhu was on an intensive 17-day election campaign, wherein he addressed more than 70 back-to-back public meetings and the exhaustive schedule has injured his vocal cords. The doctors told him that he was on the brink of losing his voice and therefore they have suggested complete 3 to 5 days rest," the release said.
The release added that the "continuous helicopter and plane travel has been detrimental to his health because of him being on embolism treatment as he had suffered a DVT (Deep Vein Thrombosis) due to excess air travel some years ago".
Sidhu recently in controversies for his Pakistan visit on PM Imran Khan's oath-taking ceremony to attend the ground-breaking ceremony for the Kartarpur corridor.
Also read: Lok Sabha Election 2019: Madhuri Dixit-Nene may contest on BJP ticket from Pune in 2019 polls