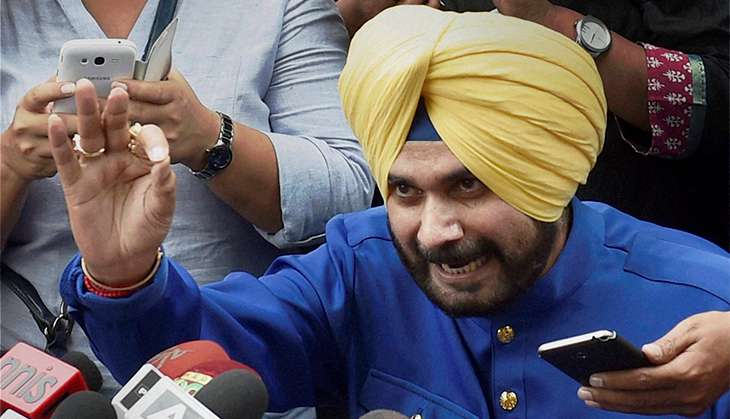 Navjot Singh Sidhu, who has been in confrontation with his party BJP, might join Aam Aadmi Party on 15 August, as per media reports. This comes days after Sidhu's explosive press conference where he blamed the BJP for keeping him outside Punjab.
On the same day, Delhi Chief Minister and AAP convener Arvind Kejriwal said that the BJP-Akali Dal ruling alliance in Punjab didn't allow Sidhu to enter Punjab because he would have highlighted the drug menace prevalent in the state.
Sidhu, however, had refrained from revealing his future plans about joining AAP, though AAP leaders have gone on record saying the leader would soon come into the party fold.