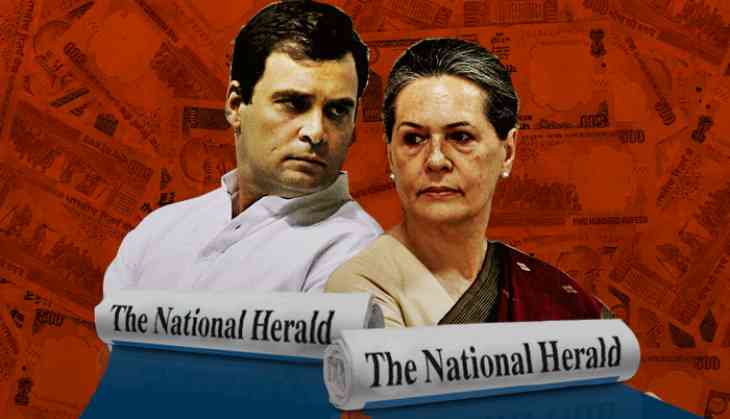 In a setback for the Congress party, the Delhi High Court has asked the Associated Press Journal to leave the 'Herald House' which is its headquarter in the national capital.
The Associated Press Journal, which owns the National Herald had earlier challenged the government's order to vacate the building on October 30, as the 56 year old lease was canceled by the administration.
The Herald House building is situated in the Central Delhi's ITO area and the company has been given two weeks to vacate it.
BJP MP Subramanian Swamy had earlier alleged that UPA chairperson Sonia Gandhi and Congress president Rahul Gandhi had set up a company and a rampant corruption took place in it, and it is a classic example of it. The company was started by Rahul Gandhi's great grandfather Pandit Jawahar Lal Nehru in 1938.
The news agency ANI tweeted saying, "Delhi High Court dismisses the petition filed by Associated Journals Limited challenging the eviction order of Oct 30 by land and development authority. The Centre in its eviction order had mentioned a violation of lease conditions by the publisher of National Herald newspaper."
Earlier, senor lawyer and Congress leader Abhishek Manu Singhvi said, "It is malicious prosecution and an impugned order vitiated by malafides and ulterior political motives," as reported by NDTV.
Also read: 1984 anti-Sikh riot case: Sajjan Kumar's plea for more time to surrender rejected by Delhi High
Delhi High Court grants two-weeks time to vacate Herald House https://t.co/L6cvsAYUbq

— ANI (@ANI) December 21, 2018