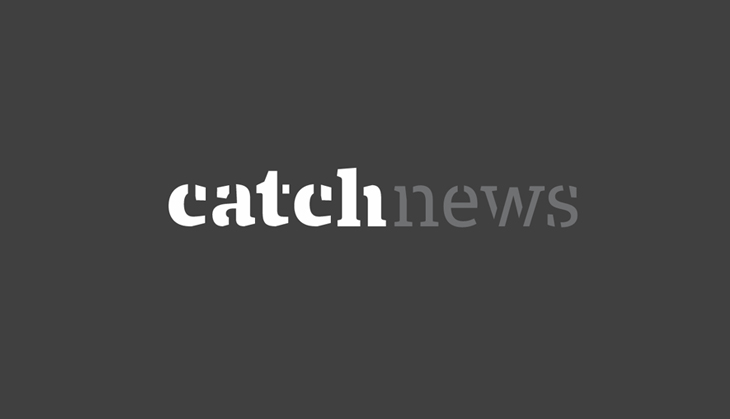 Lauding the power of women, Prime Minister Narendra Modi on 7 May said adoption of latest technology and community participation, particularly 'Nari Shakti', could play a key role in effective drought management.
Pointing at the 'productive' meeting with Uttar Pradesh Chief Minister Akhilesh Yadav, Prime Minister Modi said various drought mitigation measures undertaken in the state were discussed during the meeting.
Initiating the discussion, the Prime Minister stated that the Centre and states have to work together to mitigate the problems faced by the people due to the drought. He also called for more focus on medium long-term solutions for drought-proofing.
"CM @yadavakhilesh & I discussed the need to effectively utilise the period before monsoon for water recharge and conservation efforts," he added.
The need to change cropping patterns based on scientific advice, use of drip and sprinkler irrigation, and fertigation for increasing water use efficiency, community participation, especially women, for better water management, was stressed.
The Prime Minister also called for treated urban waste water to be used for farming in the adjoining areas. He mentioned the need to monitor delivery of water through tankers in the affected areas, using technology such as GPS.
The meeting also discussed how best the period before the upcoming monsoon can be utilised for water conservation and recharge efforts. This includes efforts at desilting, recharging of rivers, check dams and other water storage mechanisms.
-ANI