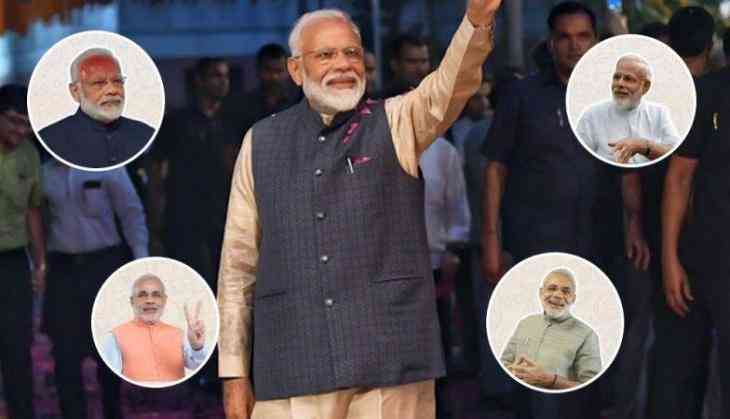 Prime Minister Narendra Modi will celebrate his 69th birthday on September 17. Along with PM Modi, the whole nation will also celebrate his natal day tomorrow.
However, the Bharatiya Janata Party is observing the whole week as Seva Saptah, and also different states will celebrate the day in their unique way.
Following the previous trends, this year too, PM Modi will visit his home state Gujarat and will take the blessings from his mother Heeraben Modi.
Besides, PM Modi will also visit the Saradar Sarovar Dam as Dam is expected to reach full capacity soon.
Well, if you are also planning to celebrate the birthday of your favorite leader then we have brought an idea that will make your day.
As we all know that PM Modi has focussed on digital India and over 468 million people have become Internet users. So, wish PM Modi via digital mode. Want to know how?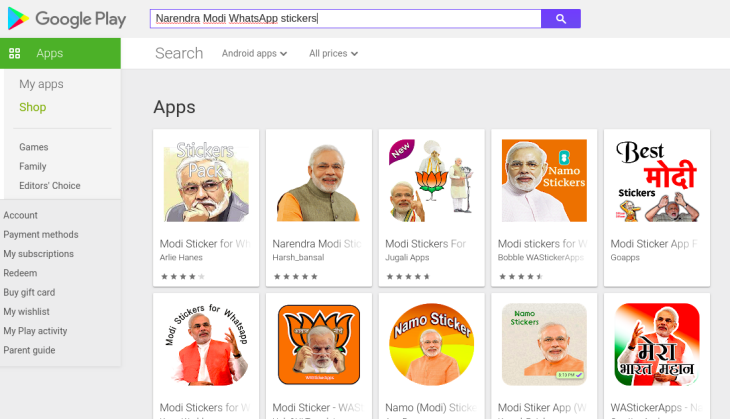 It's your WhatsApp that will become the medium to celebrate PM Modi's birthday.
Download Narendra Modi WhatsApp stickers which are available on Play Store. After searching PM Modi's stickers, you will find a list of stickers which can be downloaded from the Google app and after installing stickers, share them with your friends and family.
Say Happy Birthday to PM Modi in advance!
Also Read: Narendra Modi Birthday: Here is how PM Modi will celebrate his 69th birthday tomorrow