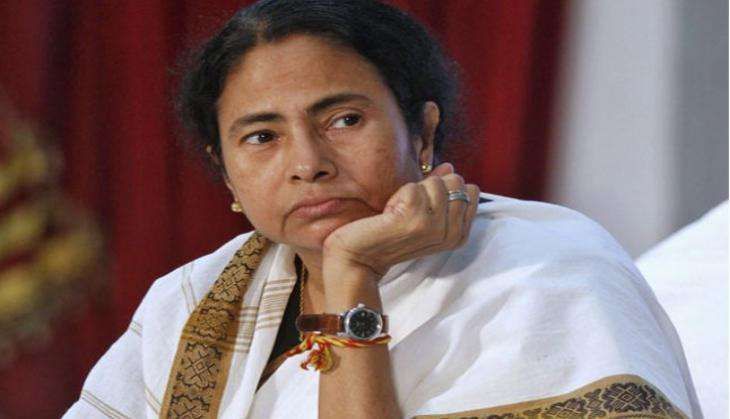 In a major relief to the Narada group, the Central Forensic Science Laboratory (CFSL), Chandigarh, on 9 July confirmed that the Narada sting tapes weren't tampered or doctored with.
According to media reports, the CFSL reviewed the tapes of the sting operation by Narada News named 'X Files' by using a range of detection software and found that the clips were in continuity and that they weren't edited or tampered.
The tapes included footage of people resembling some senior Trinamool leaders - ministers Subrata Mukherjee and Suvendu Adhikari, MLA Iqbal Ahmed (also Kolkata's deputy mayor), MPs Sultan Ahmed, Saugata Roy, Prasun Banerjee, Kakoli Ghosh Dastidar, Aparoopa Poddar, Mukul Roy and IPS officer SMH Meerza discussing or accepting cash.
According to Samuel's lawyer Arunabha Ghosh, they are now waiting for the high court order and its judgement.
"If they want CBI, CID Enquiry the matter will be taken accordingly. The CFSL report has proved that the videos are not tampered," said the lawyer.
-WIth inputs from agencies and Sulagna Sengupta