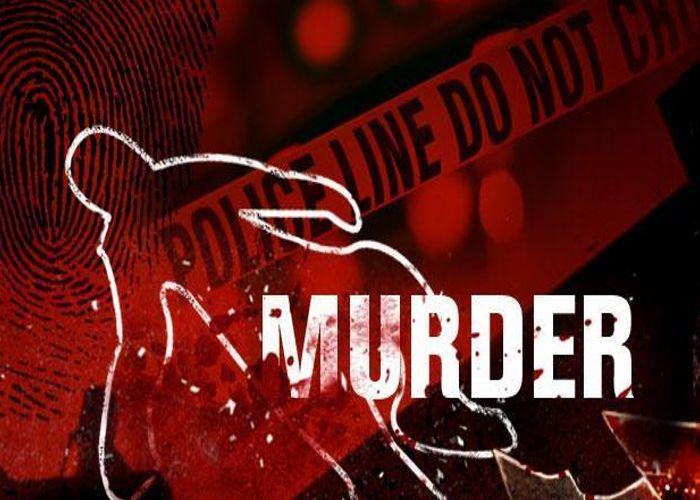 Karnataka police are looking for Naresh Shenoy, a former convenor of the NaMo Brigade, a youth organisation closely associated with the RSS set up to support Narendra Modi in the run up to the 2014 Lok Sabha elections, in connection with the murder of RTI activist Vinayak Pandurang Baliga in Mangalore on 21 March.
Shenoy emerged as the prime suspect in the murder of Baliga after investigations revealed that he and a number of his associates had contracted Baliga's killers.
The police searched Shenoy's residence in Mangalore on Thursday. Shenoy has been missing for more than a week and his mobile phone has been switched off, according to The Indian Express.
Two men arrested by the Mangalore police revealed that they had been contracted for Baliga's murder by a man they called Shivu who, in turn, had been contracted by an employee of Shenoy named Shrikanth, a former activist with a Hindutva group. Vignesh, also employed by Shenoy, drove the car in which the killers got away.
A senior police official said: "A chain has emerged but there are missing persons who need to be arrested to establish the links. We were fortuitous in getting the first break but a lot more work is needed."
Shenoy is associated with RSS leader Sullibele Chakravarthy, mentor of the Yuva Brigade. Shenoy had created the Yuva Brigade in place of the NaMo Brigade after the Lok Sabha elections.
Baliga, also a BJP worker, had taken a stand against the alleged misappropriation of Rs 9 crore out of donations of nearly Rs 25 crore at the Venkataramana Temple. He had also taken on several local builders and educational institutions, filing 92 RTI applications over several issues including land encroachment and illegal buildings in Mangalore.
Police said Shenoy is associated with the temple authorities, antagonised by Baliga.