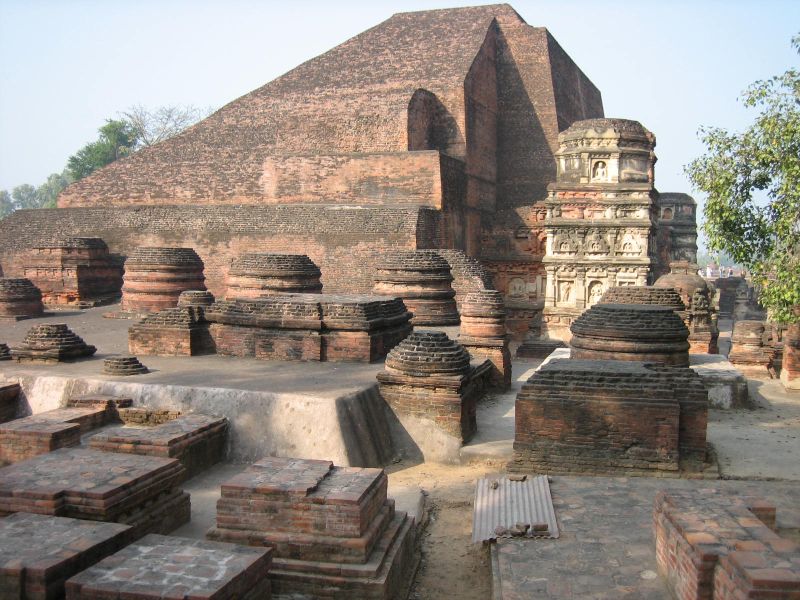 The ruins of Nalanda University will soon be inspected by an expert team from the Paris-based International Council of Monuments and Sites (ICOMOS) which will also hold talks with senior Bihar government officials this week in pursuance of the bid to get a UNESCO World Heritage tag for the ancient site.
The Ministry of Culture along with Archaeological Survey of India (ASI) had earlier sent a nomination dossier for the heritage tag, following their dossier the ICOMOS team will likely visit Nalanda on 26 August for carrying out the inspection of the ancient site and examine the details mentioned in the dossier.
The ICOMOS team will carry out inspection on first two days of its visit, and on third day they will meet Chief Secretary of Bihar Government in Patna.
During the inspection the ASI will also show 30 pictures including 15 rare photographs which were taken during the excavation works from early 1910s to 1937.
Currently Bihar has over 70 ASI protected heritage monuments and sites, whereas it has only one UNESCO World Heritage site, the Mahabodhi Temple in Bodh Gaya of Gaya district.