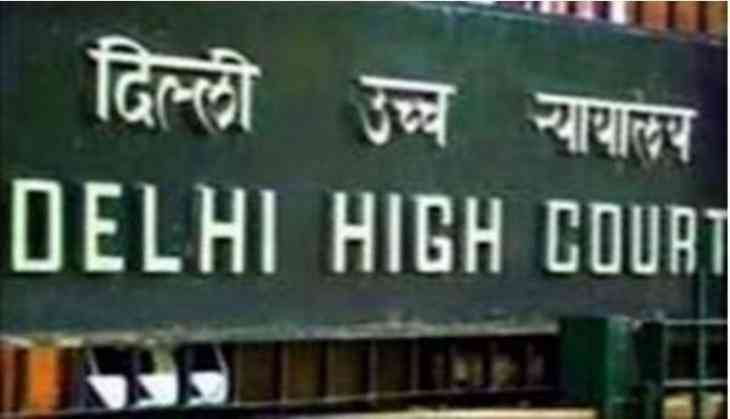 The Delhi High Court on 14 November fixed December 21 as the next date for hearing the Najeeb Ahmed disappearance case, after the Central Bureau of Investigation (CBI) sought more time to complete its investigation.
In a status report submitted before the court, the investigative agency stated that the probe was underway and that it required more time to complete it.
The case pertains to the disappearance of Najeeb Ahmed, a student of Jawaharlal Nehru University (JNU) who had gone missing from his hostel on October 16, 2016, in the wake of an alleged brawl between him and members of the Akhil Bharatiya Vidyarthi Parishad (ABVP) at Delhi's Mahi-Mandavi Hostel on the night of October 14.
In May, the Delhi High Court transferred the investigation into the case from the police to the CBI, after Najeeb's mother, Fatima Nafees, approached it following the police's failure to trace him.
The CBI registered a First Information Report (FIR) in June and started the investigation.
On June 29, it also declared a reward of Rs 10 lakh for information about the whereabouts of Najeeb.
-ANI