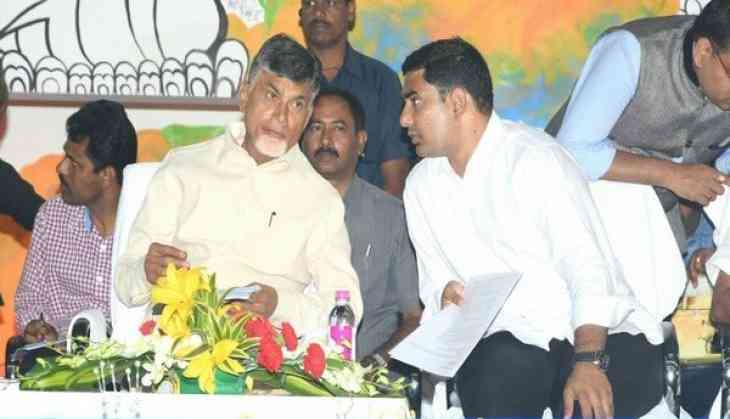 Andhra Pradesh Chief Minister N Chandrababu Naidu and Information Technology (IT) Minister Nara Lokesh on Saturday inaugurated the Zoho Corporation in Tirupati here.
Zoho initially started its operations in Tirupati with 150 employees.
It will provide employment to 5,000 people in the coming three years with an investment of 300 crores.
While addressing a gathering here, Naidu said, "A number of companies, including Zoho, will invest around Rs 350 crore in Tirupati."
Zoho Corporation is a 21-year-old IT company with over 6000 employees spread across eight countries and over 3.5 crore users across 150 countries.
It offers online business, network, and IT infrastructure management applications, and software maintenance and support services for nearly 500 companies.
--ANI