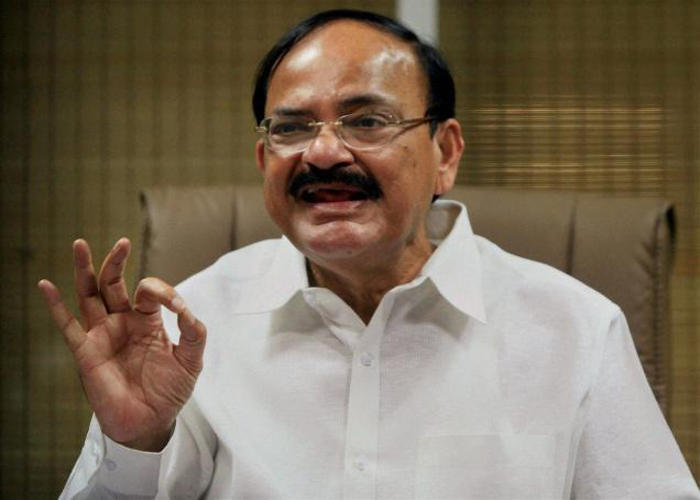 Parliamentary Affairs Minister Venkaih Naidu met Congress President Sonia Gandhi, on 7 January, at her residence for the passage of crucial GST and real estate bill in the upcoming Budget session.
In the meeting which went on for close to 20 minutes, Naidu reportedly apprised Sonia on the government's stand on the issues raised by Congress on the crucial bills.
The GST bill is stuck in the Rajya Sabha where the government is in minority, leaving no option for the government but to take the opposition on board.Amid ruckus on the intolerance debate, the government had failed to pass the GST bill during the winter session last year.
In the matter of the real estate bill, Naidu is said to have told Sonia that as decided by the Congress and other parties, the bill was sent to a select committee of the Rajya Sabha and that the government has approved all the recommendations.
Media reports indicated that Naidu and Sonia also discussed that the Budget session could be advanced if all the political parties reach a common consensus on this. Sonia assured Naidu that they would discuss the matter further after consultations with her party leaders.