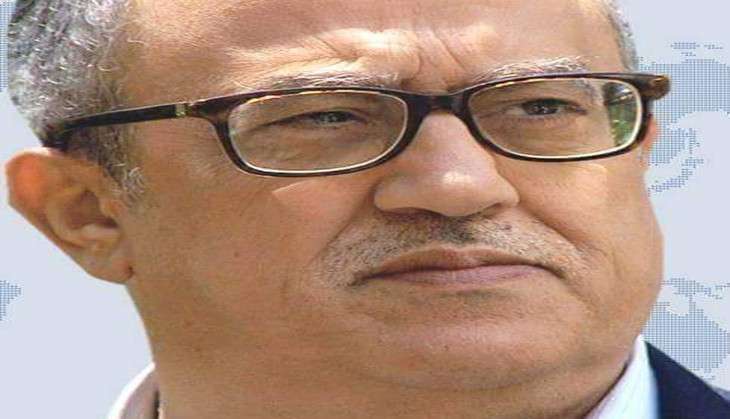 Jordanian writer Nahed Hattar, who was arrested for posting a cartoon which offended Islamic sentiments, was shot dead outside the country's supreme court in Jordan on 25 September.
Nahed Hattar was assassinated in front the Supreme Court in Amman's Abdali district with local media reporting that he was shot three times in the head. The police have arrested the gunman, Reuters reported.
The political activist was arrested last month after he shared a cartoon caricature which depicted an Arab man in bed with two women and treating god like a servant asking him to bring wine.
Hattar took down the post and had turned himself in after Jordanian Prime Minister Hani Mulki ordered an investigation into the matter.