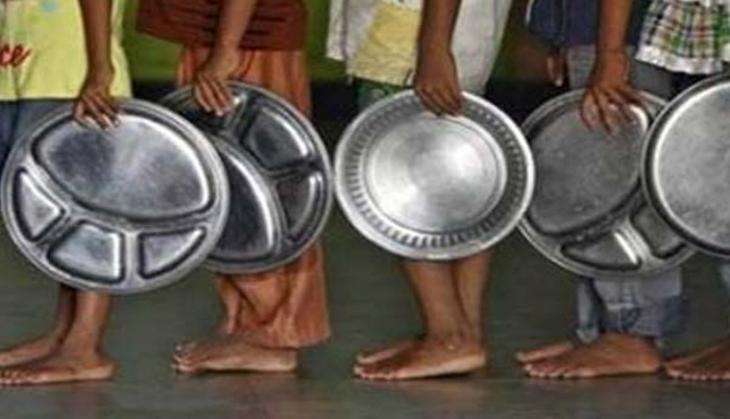 The Centre's fact-finding team, which visited Nagada village in the Jajpur district of Odisha to probe the deaths of at least 19 children due to malnutrition in the past three months, has expressed satisfaction at the state government's measures.
The five-member team, led by the women and child development ministry's joint secretary Chetan B Sanghi, visited every house of the affected village to conduct an on-the-spot survey to ascertain the factors behind the malnutrition death of the children.
The team also interacted with the villagers, who belong to the Juang tribe, regarding their food habits, drinking water, health, occupation and other related affairs. The team said there are many villages such as Nagada, which await government attention.
The issue of children in Nagada dying due to malnutrition was voiced in the Rajya Sabha on 2 August. Congress leaders BK Hariprasad, Jairam Ramesh and Ranjib Biswal raised the issue thorough a Calling Attention and sought the central government's support to the village.
--ANI