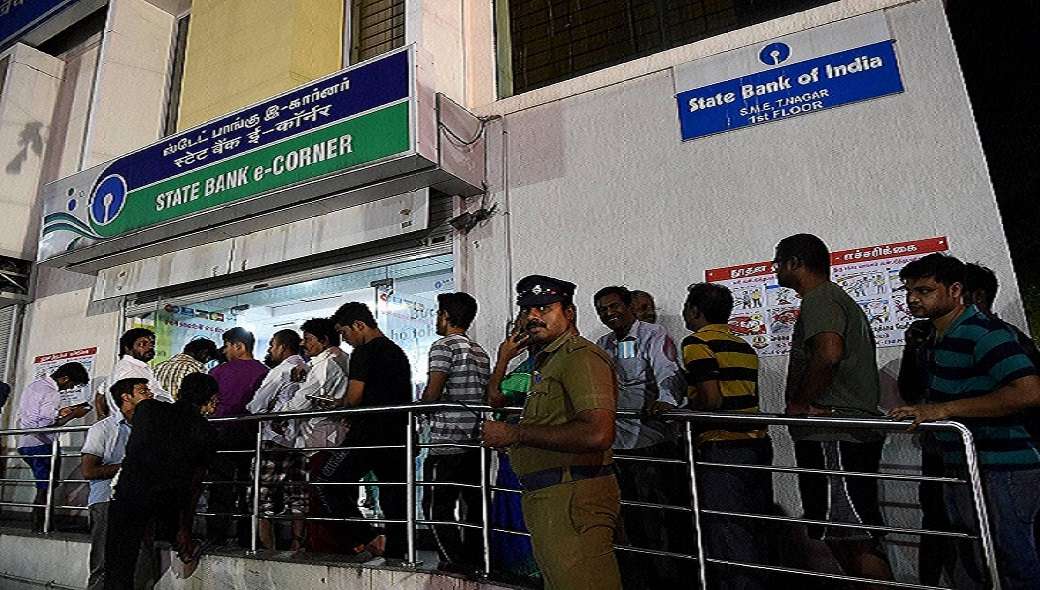 Ka-ching. Or not.
Mr Narendra Modi, I am a law-abiding, tax-paying citizen of our country. A woman who lives alone. A woman who is ill, and is being denied medical aid as she has no cash.
Mr Modi, how are you clamping down on black money when I am struggling to purchase medicines?
Mr Modi, neither I nor my 70-year-old parents have unaccounted-for-funds. Yet, we are running pillar-to-post for medical aid and basic necessities.
Mr Modi, there are reasons I am not addressing you as Prime Minister Modi.
My Prime Minister would not turn a blind eye to the common man's woes. My PM would not sit idle when my aged parents get shoved in a queue at a bank to withdraw their own money.
My PM would ensure that when I need medical aid, I am not shunted out due to lack of currency.
Mr Modi, you wanted to curb black money? Did you really think about the common man? What about people like me, who have no funds for medical aid?
Mr Modi, catch the scamsters first please. The common man is dying as is.
In Photos:Long queues outside banks, ATMs & cash crunch chaos during India's demonetisation weekend
Also Read:Demonetisation and its discontents: why black money isn't going anywhere
Also Read:Marriage season hit hard by demonetisation. How is Rs 10,000 enough, families ask