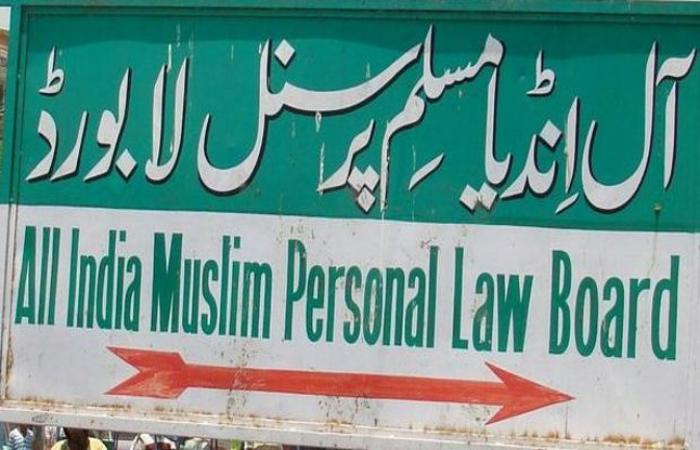 The All India Muslim Personal Law Board is seeking support of other leaders to launch a campaign against attempts to 'impose Hindu culture' on other religions.
It says that the introduction of Yoga in schools is an effort to do that.
General secretary of AIMPLB Maulana Wali Rahmani said that "Deen aur Dastoor Bachao Tahreek" program will be launched to thwart the efforts of the government.
The strategy will be chalked out by the board in its Bhopal convention on 17 August.
"We believe that by associating leaders of different religious this campaign will become successful.
Special deliberation will be made on this issue at the AIMPLB meeting tomorrow," he told PTI.
The board had earlier accused the ruling NDA government of violating the constitutional values to fulfill the agenda of RSS.
It had also asked the Imams and Muslim organisations to remain cautious of the organisations which are trying to attack the Islamic beliefs of the people.