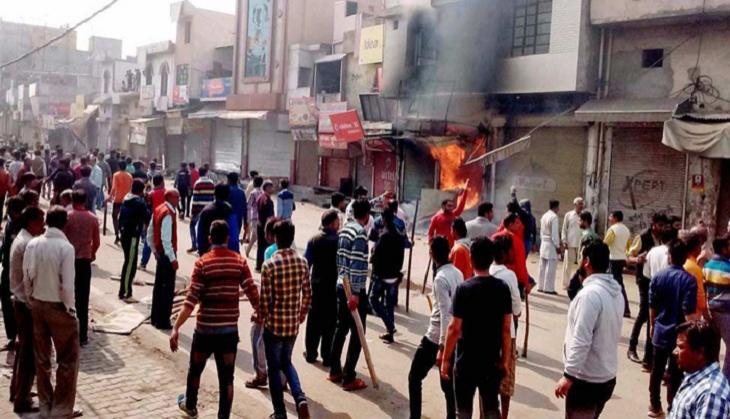 On 3 December, the Punjab and Haryana high court permitted the prosecution of journalist Tarique Anwar, who has been accused of fabricating evidence in the alleged Murthal gangrapes.
Several rapes were reported in Murthal during the Jat agitation in Haryana in February this year. Anwar, then a journalist with FirstPost, had made public a report where he appeared to interview two gangrape victims. The report did not disclose the identities and locations of the victims.
In Anwar's report, the victims narrated their ordeal and had said that they did not approach the police. The victims allegedly told Anwar that they could not trust the police force "that is hell-bent on terming the entire incident - witnessed by several people - as a "rumour"".
Anwar had also quoted the mother of another rape victim in the report. According to reports, the police alleged that Anwar was making contradicting claims and alleged that he had formatted the device he had used to record the statement.
The Special Investigation Team (SIT) probing the alleged gangrapes had also said that there was no concrete proof of any rapes in Murthal. However, the police has confirmed the occurrence of some incidents of molestation, loot and arson at Murthal during the agitation.