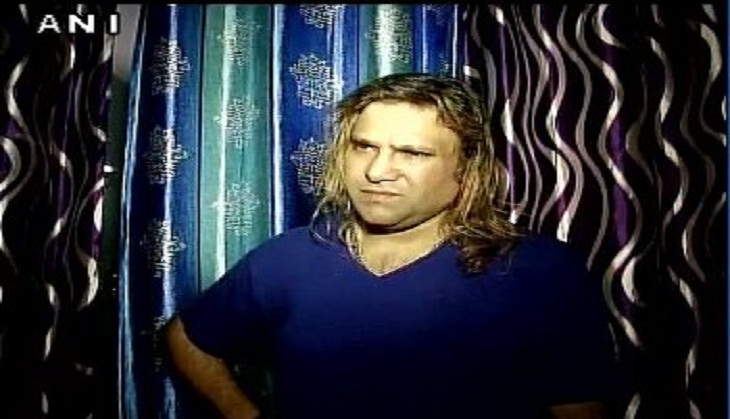 Bobby Joshi, one of the very few witnesses to the gangrapes in Murthal this February during the Jat agitation in Haryana, was allegedly attacked on Saturday night by two unidentified men while he drove from Chandigarh to Delhi.
Joshi, a resident of Delhi, said two men threw a stone at his car along the Karnal-Panipat stretch and broke its windows.
Joshi is one of the very few witnesses in a case reported by the media but dismissed as a fabrication by the Haryana government that women commuters on the Ambala-Delhi highway were stripped and gangraped at Murthal while the Jat agitation was at its peak. The Punjab and Haryana high court took suo motu notice of the case, according to the Hindustan Times.
Joshi said: "I stopped at a shop to buy water when two men started saying: "Yahi hain jo jaton ki baat kar raha hain Murthal maamle mein." (This is the man who's talking about Jats in the Murthal case). I ignored them and got into my car, but they broke my car's rear window with a big stone. As I was alone, I fled from the spot without looking back."
Joshi said he had not called the police because it never occurred to him.
Inspector General Mamta Singh, in charge of the special investigation team on the Murthal gangrape case, said: "I called Joshi on Sunday morning to ask when he could join the investigation. That was when he told me that he was attacked the previous night. I forwarded the complaint to the Karnal superintendent of police, and he is looking into the matter."
Joshi said he was given police security at Panipat toll plaza on Saturday night. "I have two constables as security at my house," he said. He had been threatened earlier by a caller who said: 'You are speaking too much. We will see you.'
However, added Joshi, though members of his family are worried about his safety, he would take the stand as a witness. "I will join the investigation soon. Kisi se darta nain hoon (I'm not scared of anyone)," he said.
The Haryana government added the gangrape charge to the FIR on the basis of a complaint filed by Joshi on 30 March. "During the Jat agitation, I saw some rogue elements creating a ruckus and misbehaving with women near Sukhdev Dhaba in Murthal. I am not scared of any threat. Besides me, there was a woman who saw everything that occurred then," Joshi had said then.