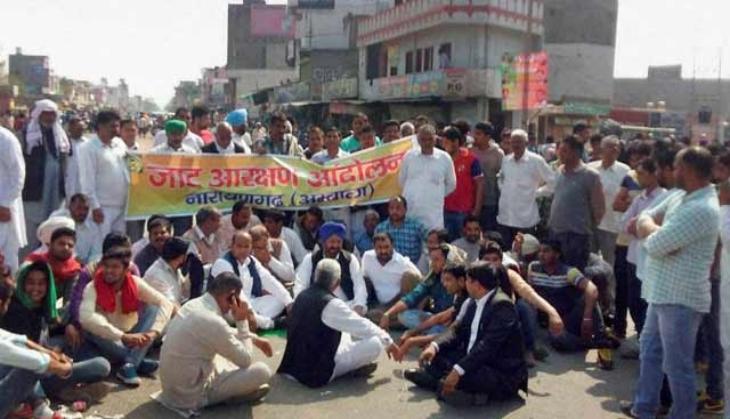 The Haryana government told the Punjab and Haryana high court on Monday that gang-rape charges have been added in the FIR registered in the alleged incident that occurred during the Jat quota agitation in February.
The charges were added after the SIT probed the matter and went through the letters written by a student and a foreigner, which alleged that they were raped during the stir.
As per allegations made in the letter, section 376(D) of the Indian Penal Code (IPC) was added to the FIR.
A Delhi resident, along with a foreign national, had alleged that they were sexually assaulted in Murthal during Jat agitation for reservation.
Media reports suggest that an anonymous letter was also received by the government, alleging gang-rapes.
According to an India Today report, the affidavit submitted by the Haryana police said, "The anonymous letter forwarded by CP Faridabad vide letter dated March 1, 2016 to SP Sonipat which was further forwarded to Special Group of officers by SP Sonipat on March 2 and the letter from a non-resident Indian forwarded by a news channel on March 2016 was also taken on record. Since the content of both communications reveals commission of offence under Section 376 of the IPC, the relevant Section has been added on the basis of the content and further investigation will be conducted on these communications to verify the content of communication."
"Efforts have been made to identify the victim of these two communications. Keeping in view the sensitivity of the matter, utmost care has been taken to keep secret the identity of the victim, if the communication is substantiated, and victim is identified."