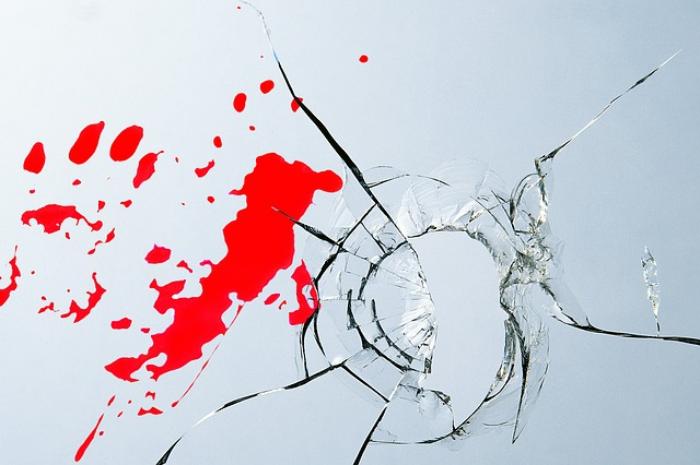 Twenty-two bullet injuries were found in the body of Mohammad Tanzeel Ahmed, a National Investigation Agency (NIA) officer, who was shot dead in the early hours of Sunday morning.
Ahmed's wife was seriously injured in the attack and is battling for her life at a hospital in Noida.
The NIA officer had handled several cases involving the Indian Mujahideen (IM), including the arrest of its chief Yasin Bhatkal. The attack by two unidentified men on a motorcycle took place just before 1 am on Sunday at Sahaspur, in UP's Bijnor district, as Ahmed and his family were returning from a wedding.
Most recently Ahmed had been the liaison officer for the Pakistani Joint Investigation Team that visited India last week to probe the Pathankot terror attack, according to The Indian Express. He was an assistant commandant with the BSF, on deputation to the NIA.
Both the NIA and the UP police are investigating the murder and say that there may be a terror angle to the case.
NIA Inspector Genral Sanjeev Singh said: "Mohammad Tanzil Ahmad had gone home to attend a function. While he was returning, a planned attack took place on him and he was fired upon. He was killed in the firing while his wife was injured. She has been admitted to Fortis Hospital, Noida."
He added that the NIA suspects Ahmed's movements on Saturday were tracked.
"Nothing can be ruled out. We are probing all angles, including professional rivalry," said Inspector General (Bareilly Zone) Vijay Singh Meena. "Borders of the state have been sealed and checking is on in nearby villages."
Ahmed had been with the NIA since it had been set up in 2009. "Over the past six years, he was involved in every big case with the agency," said NIA officer who called him an "excellent intelligence hand".
His latest assignment at the agency was with the Terror Funding and Fake Currency Cell. "He had joined the cell a year ago and was very meticulous in his work. He never shied away from operations. He was working on cases related to FICN smuggling in Malda, West Bengal," said an NIA officer.
Added another NIA officer, "He [Ahmed] often generated credible human intelligence that led to successful operations. It was Ahmed who traced the mobile phone through which Yasin Bhatkal, then hiding in Nepal, spoke to his wife Zahida. The phone was bought by Yasin's then deputy, Tehsin Akhtar, from Rajasthan and given to Zahida. It was this phone that was tapped by intelligence agencies, revealing his location in Nepal."
Ahmed also helped bust an alleged ISIS module. "He engineered many surrenders in the [Burdwan blasts case of October 2014] case by motivating the accused through his contacts to cooperate with the agency," said an officer.