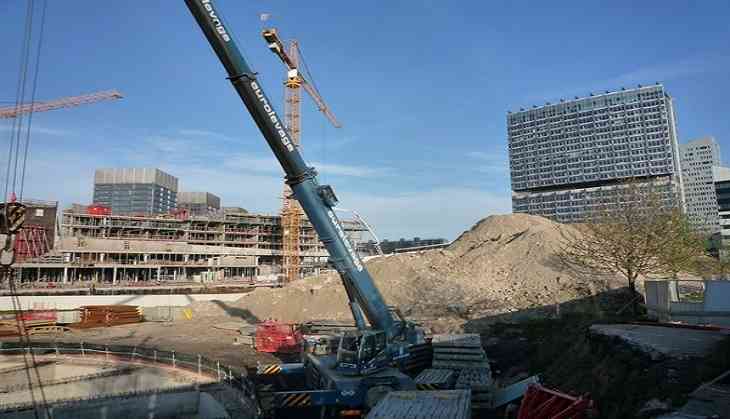 A foot overbridge will be unveiled by the Indian Army at Elphinstone Road railway station in Mumbai on Saturday.
The foot overbridge was re-constructed after as many as 23 people were killed and over 39 injured in a rush-hour stampede at the Elphinstone Road railway station on September 29, 2017.
Earlier, Railway Minister Piyush Goyal visited the Elphinstone Road railway station to review the construction work of the additional 12-meter foot overbridge.
"We discussed the work-in-progress. We believe the foot overbridge will be ready before the scheduled time. Also, a tender has been given for the construction of an additional 12-meter foot over bridge. Therefore, locals will now be given two new options at the station", he had told the reporters.
-ANI